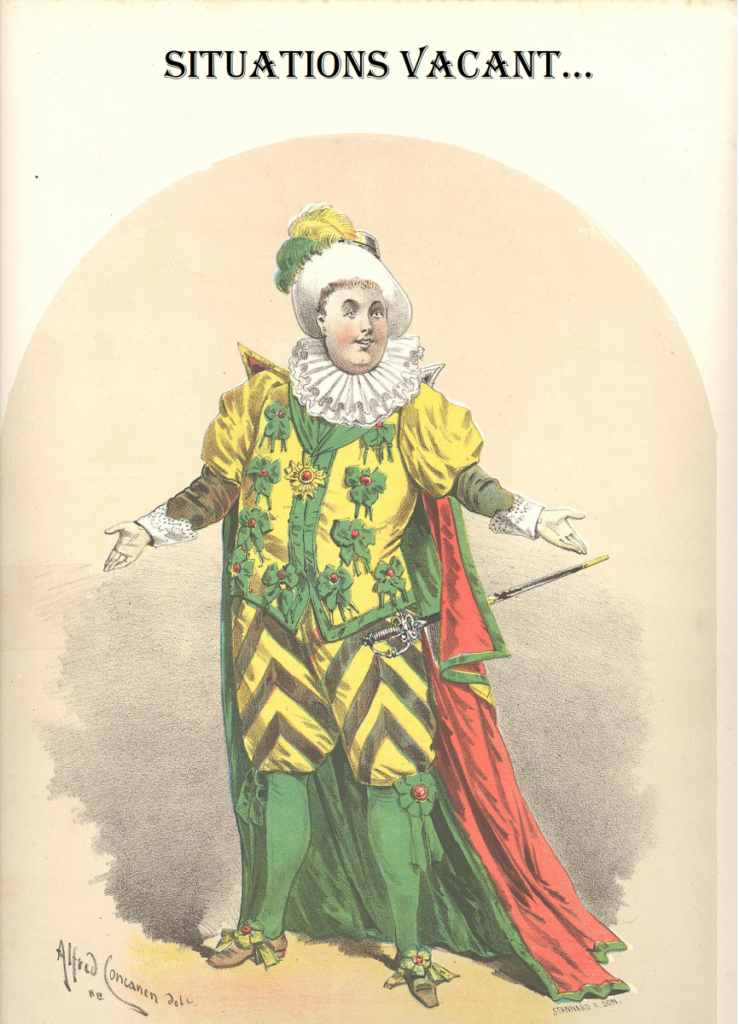 The current Treasurer and General Secretary of IAML (UK & Irl) are due to end their terms of office at the AGM in Edinburgh on 7 April 2018. Both posts are now advertised in the Vacancies section of the website, where you will find job descriptions and contact details if you wish to apply or seek further information.
These senior positions in IAML (UK & Irl) offer great opportunities for both professional and personal development, as well as the chance to make a valuable contribution to the work of the Branch.
Other positions are also currently available: Brio Reviews Editor, Brio Advertisement Manager, Education Officer. And there will be an election next year for President of the Branch 2019-2022.
So don't be shy! If you wish to strengthen your involvement in the work of the Branch while widening your experience and working closely with other colleagues in the profession, please consider applying. Monika Pietras (current Treasurer) and Roy Stanley (current General Secretary) will be happy to answer any queries you may have.