Barbican Music Library's current exhibition is the result of a collaboration with Abbey Road Studios and acclaimed rock photographer, Jill Furmanovsky, who has been closely associated with the Studios for over four decades. Inside Abbey Road Studios: Through the Lens of Jill Furmanovsky showcases Jill's iconic photographs from 1975, when she photographed Pink Floyd during the legendary Wish You Were Here recording sessions in Studio 3, through to her more recent work as Abbey Road's 'Artist in Residence'. These include images of Oasis recording Be Here Now in Studio 2 in 1996, and a selection of montages featuring photos of various artists' recording sessions during the last couple of years.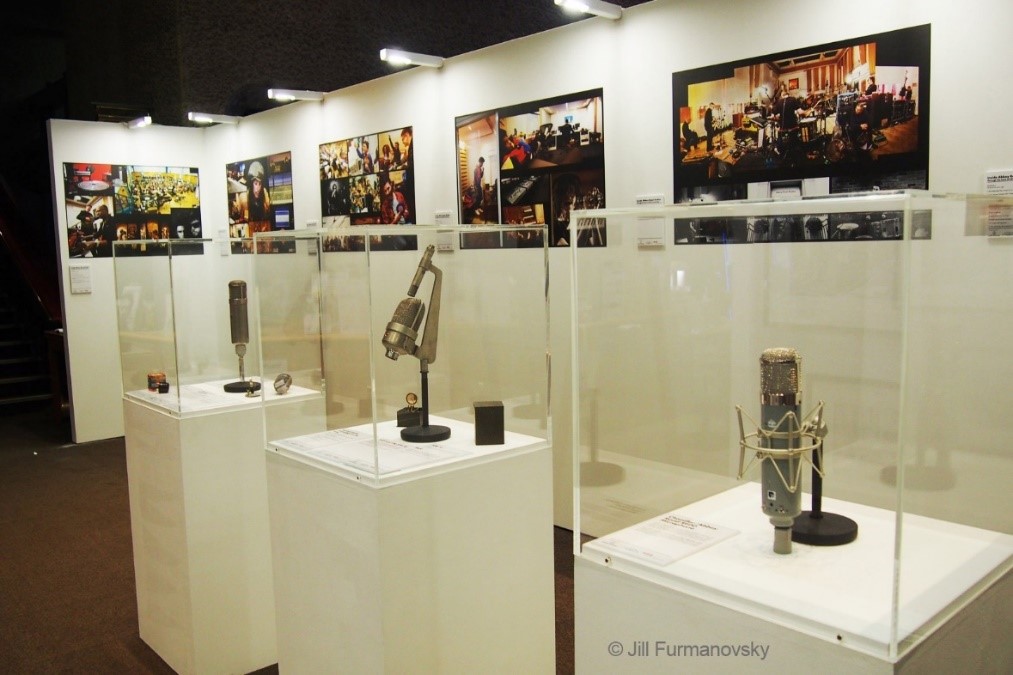 The exhibition has been enhanced by the installation of a zebra crossing on the stairs leading to the Music Library, and an oversized 'joiner' vinyl of Oasis recording Dig Out Your Soul in 2007, which is displayed on the lift shaft. A listening station containing a CD player and turntable, on which customers can hear classic albums recorded at Abbey Road, has been provided by Audio-Technica.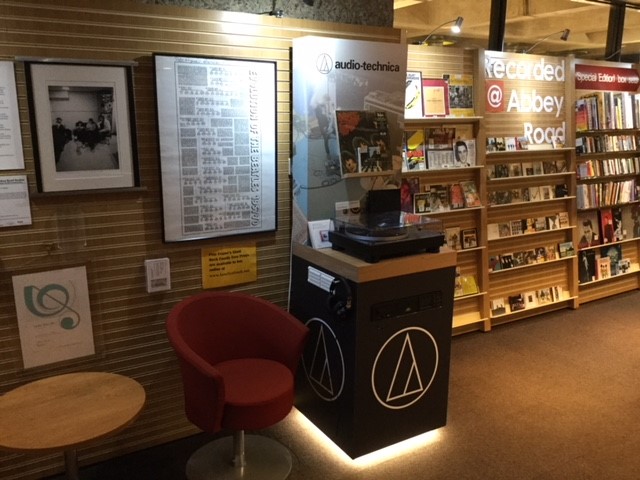 A number of people have contributed to this project and I am particularly grateful to Jill Furmanovsky and her Rockarchive colleagues, the staff at Abbey Road Studios, and Michael Southwell (Principal Library Assistant, Barbican Music Library) for their many months of hard work; I would also like to extend my thanks to the exhibition's sponsors, Naim Audio and Audio-Technica. A well-attended private view was held in April, and the guests included members of the press and representatives from other cultural institutions. The exhibition, which is free to attend, runs until June 27th.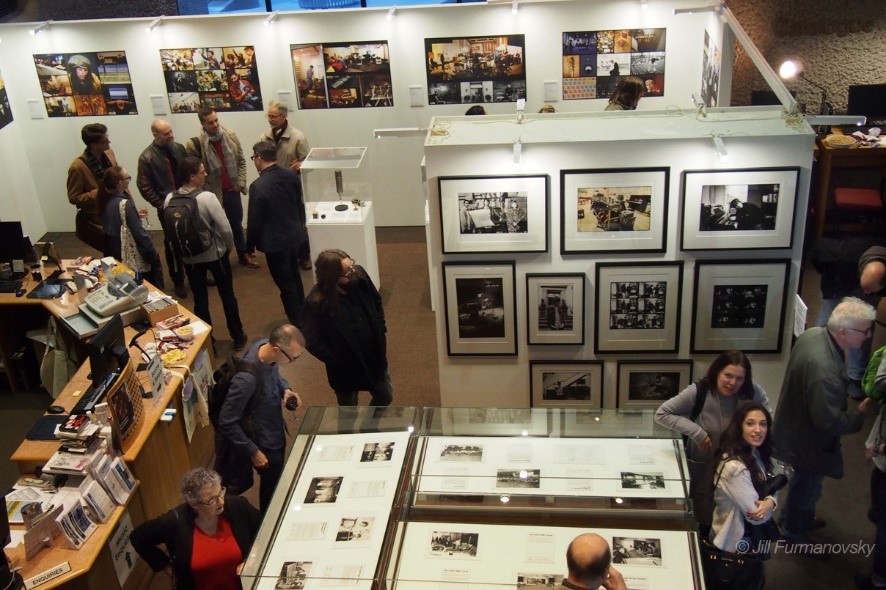 Richard L. Jones
(Music Librarian, Barbican Music Library)