This was the headline grabbing news in The Post Boy for the 26th November 1695 on the death of composer Henry Purcell. Recognised as one of the greatest English composers, Purcell was universally mourned. But we wanted to celebrate his musical achievements rather than lament his death, not only as a prolific composer but also as a lifelong resident of Westminster.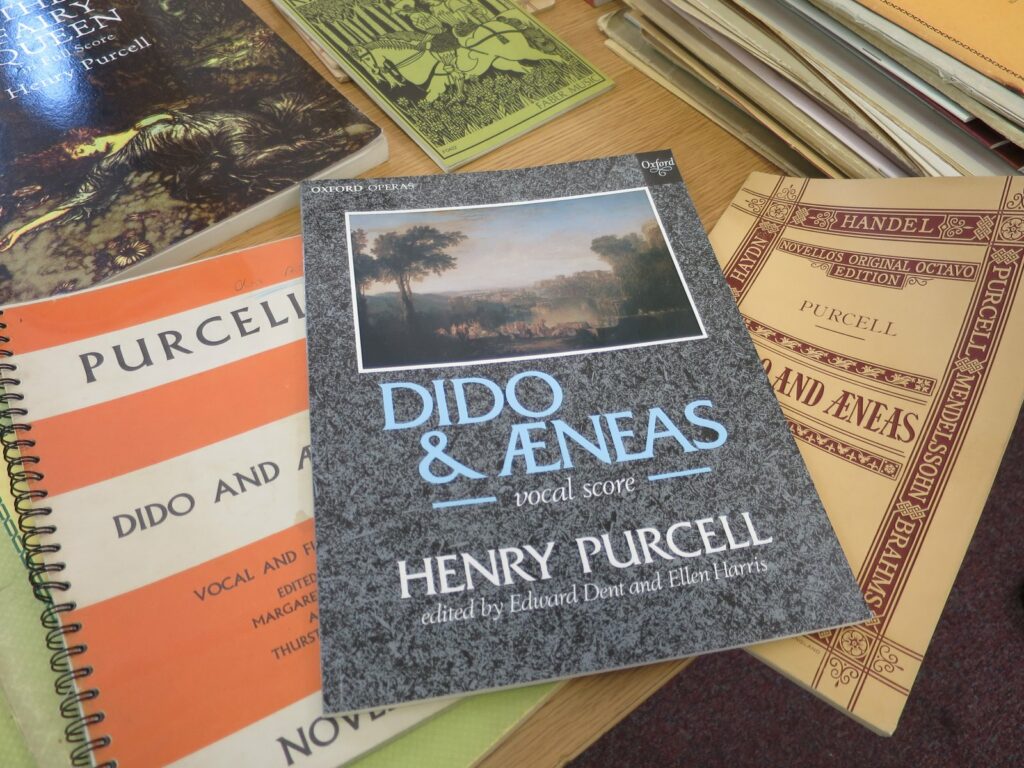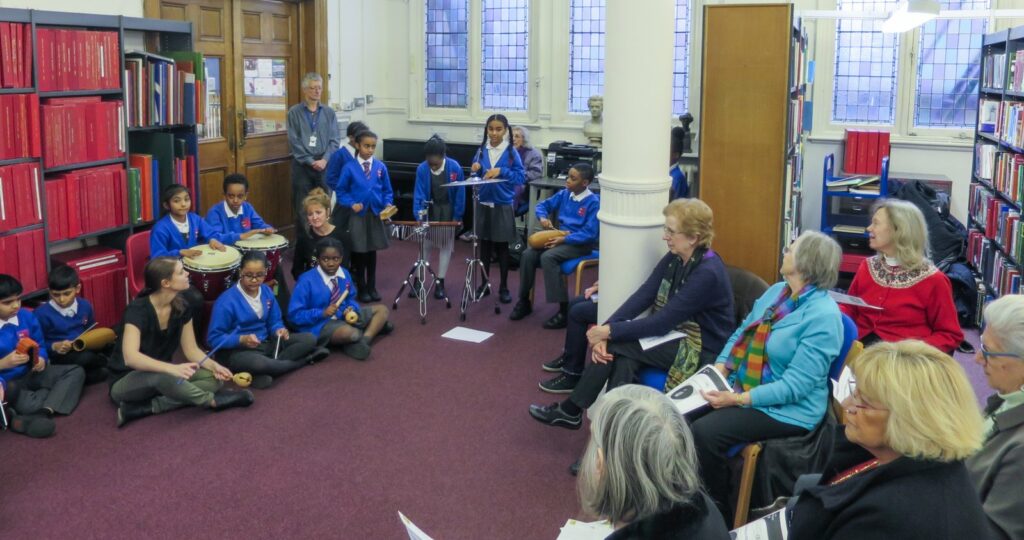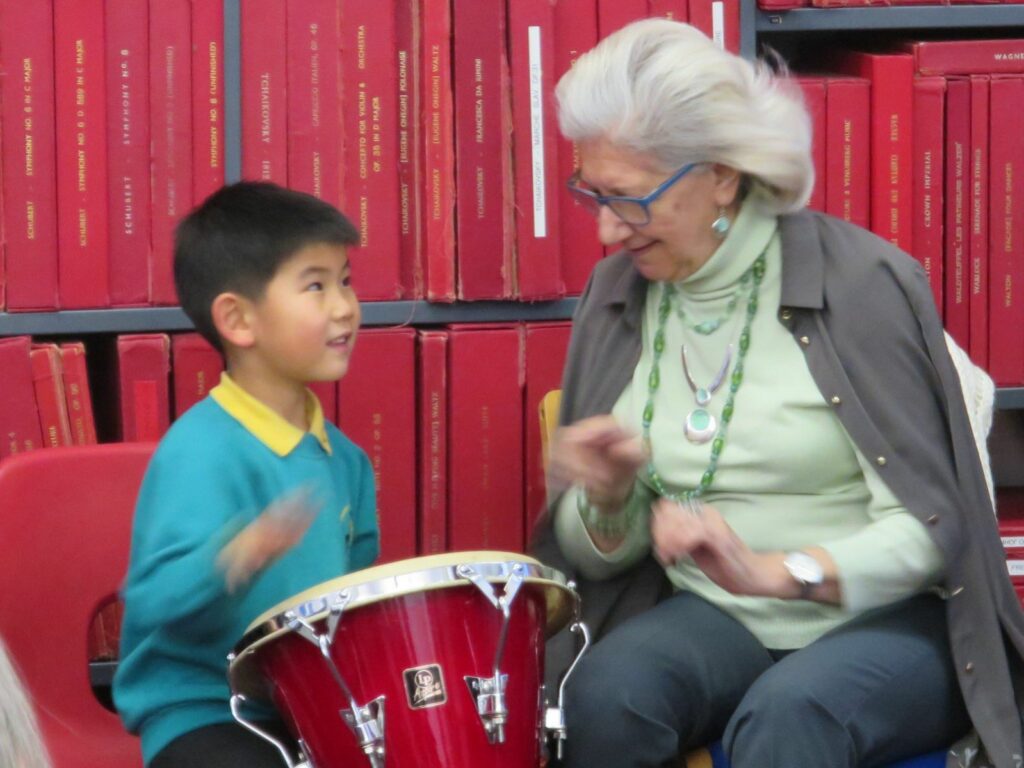 So in time honoured fashion, the Music Library Team, together with a little help from some excellent musicians from The Royal Philharmonic Orchestra, a bunch of our local residents and school children, Westminster City Archives, some generous support by Westminster City Council and Westminster Cultural Partnerships Team, a day of workshops with a grand finale concert for family and friends was arranged. This was set to be a fun and exciting challenge for all.
But before the musicians tune up and the music gets going, who was this Purcell chap and what made him so very special?
Henry Purcell was born in Westminster in 1659 into a very musical family. His Father – Henry Senior – was a leading musician during the commonwealth and became a gentleman of the Chapel Royal. Henry Junior attended Westminster School and was a chorister at the Chapel Royal, he wrote his first song at the age of 8 and by the time he was 20 he became organist at Westminster Abbey and continued to work there his entire life.
He turned his hand to church music, instrumental music, music for the theatre, popular songs, and most notably he composed the first ever English opera, Dido and Aeneas, a story of love and destiny. And it was this very opera that we turned our attention to for our workshops. Let the show begin!
A brief summary of the plot….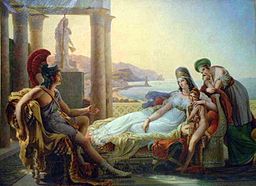 Aeneas, a Trojan Prince, is shipwrecked in Carthage, where he is the guest of Dido, the Queen of Carthage. Aeneas falls in love with Dido and asks her to marry him, to which she agrees.
Meanwhile, evil witches are plotting Dido's destruction, and devise a plan to trick Aeneas into leaving his beloved wife. The Sorceress conjures a storm to send the royal couple home from a hunting trip. On their way, an elf disguised as Mercury, the winged god, speaks to Aeneas and tells him he must leave Dido to follow his destiny and create a new Troy in Italy.
Believing it to be the will of the gods, Aeneas and his sailors prepare to leave. Dido is heartbroken at his departure, and the witches celebrate.
So boy meets girl, boy is distracted, leaves girl, girl dies of a broken heart. There's a good deal of action involving storms, sailors, witches and hunting, and a whole Kleenex box worth of blubbing at the end. Lots of potential to get creative juices flowing for both musicians and participants.
From sailors' hornpipes to cackling witches, crashing drums to eerie strings, everyone had their part to play. Our grand finale performances by both adults and children were incredibly polished considering what a short amount of time they'd all had to work on them. By the time we reached the sad finale there was hardly a dry eye in the house, lucky we'd thought to provide tea and biscuits…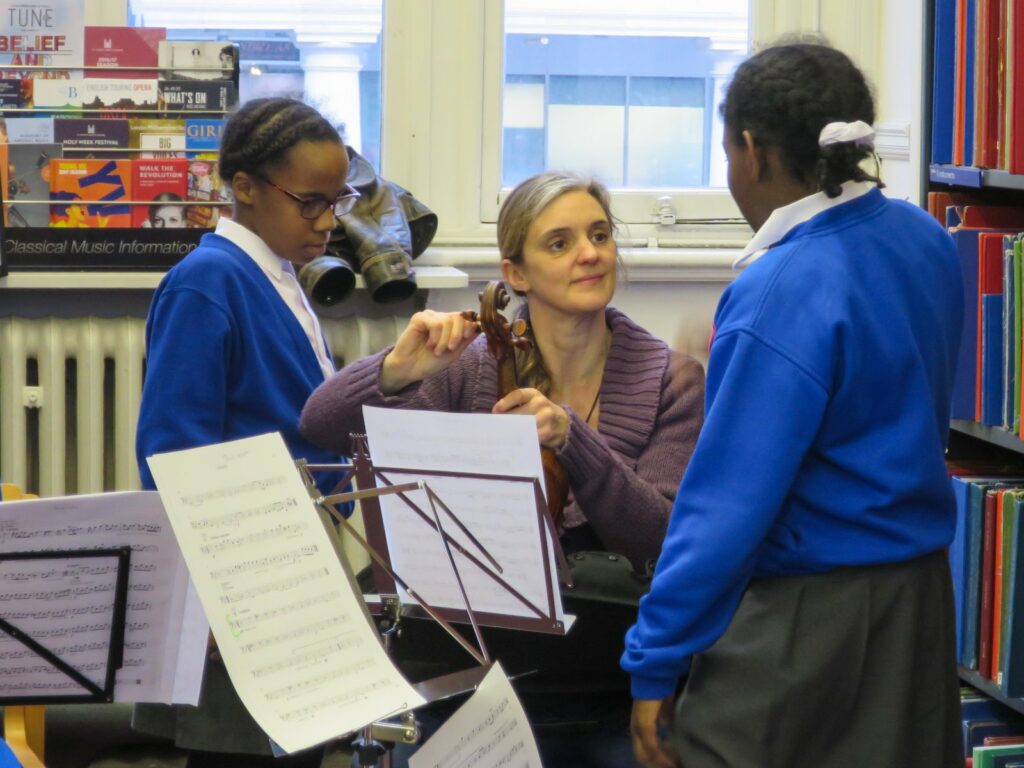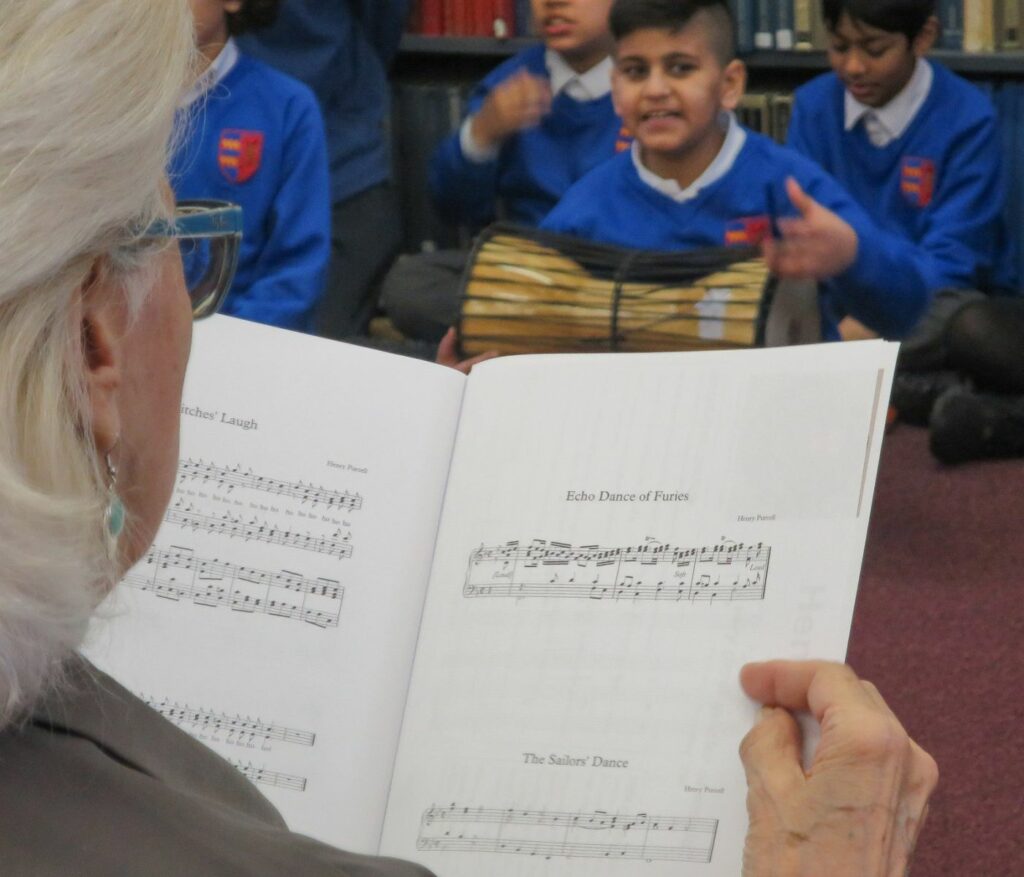 Ruth Walters, Westminster Music Library