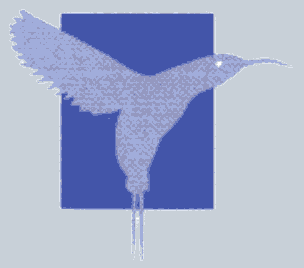 The Music Libraries Trust was pleased to award ten full and part bursaries to enable winners to attend the recent IAML (UK & Irl) Annual Study Weekend held 10-12 April at Aston University, Birmingham. The aim of MLT is to support and fund the education and training of music librarians in the UK and Ireland. Our bursary scheme furthers this aim by awarding bursaries to students and library staff to attend study weekends and courses organised by IAML (UK & Irl), with priority given to those who would otherwise be unable to attend and have no other sources of funding.
The 2015 ASW Bursary winners were:
Sophie Anderson (Yorkshire Music Library)
Elliott Austin (Yorkshire Music Library)
Amy Foster (Kent Libraries)
Catherine Small (Royal Conservatoire of Scotland)
Sarah d'Ardenne (Royal Northern College of Music)
Valene Jouvet (University of Edinburgh)
Loukia Drosopoulou (University of Sheffield)
Geoff Thomason (Royal Northern College of Music)
Lucy Woolhouse (University of Sheffield)
Tom Kearns (London)
MLT is grateful to our sponsors, without whom this number of awards would not be possible. Many thanks to:
Alexander Street Press
Cramer Music
Music Libraries Trust
Oxford University Press
The Staypar Trust
I hope you were able to meet the winners, several of whom were first time attendees. Look out for their conference reports in an upcoming IAML (UK & Irl) newsletter. For further information about the Music Libraries Trust and our work, please visit our website at www.musiclibrariestrust.org or contact me at bursaries@musiclibrariestrust.org.
Megan Dyson, MLT Bursaries Administrator