A quick reminder of all things ASW…..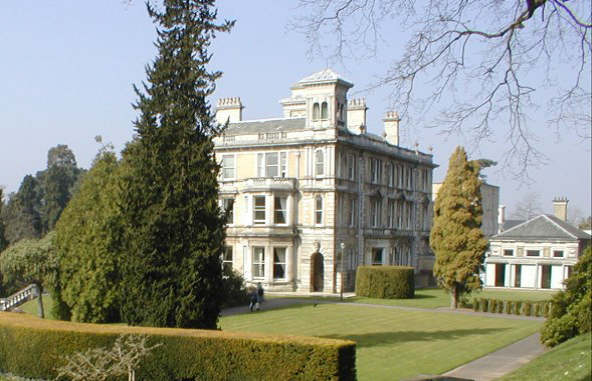 The Annual Study Weekend will take place at Reed Hall, Exeter University between the 7th and 9th April, 2017. There's something for everyone whether you're interested in Extreme Cataloguing or baffled by non-print legal deposit. There'll be visits to a range of libraries including Exeter Cathedral Library, and the University and Public Libraries; and of course the Annual Dinner, and plenty of opportunities to meet and chat with your fellow music librarians. The deadline for standard bookings is February 28th, 2017. We already have a good number of delegates booked to attend from a range of library sectors and hope that you can also attend this year as it promises to be an interesting and inspiring conference.
As always your IAML needs you – with bookings now well in process, it seems timely to consider your contributions to the event in the News & Update sessions. So, if you are working on an exciting new library project or delivering a service in co-operation with another agency, moving your library or just reporting on an existing longer-term project, we would love to hear from you. We aim to time slots for around 5 minutes each (so no need to worry about preparing a presentation)! [Note from blog editor – having been involved with this a few years ago, it's a great opportunity to dip a toe in the music library pond in a friendly and supportive atmosphere]
At this ASW there will be three News & Update sessions, a short session on Friday evening (20:00-20:15) and the 09:00-09:30 on both Saturday and Sunday mornings, so please log your slot as soon as possible to avoid disappointment. Contact Graham Muncy – Conference Committee for News & Update volunteering opportunities, or for further information.
We're also looking for anyone who's interested in blogging about the ASW, or sending in an item about it for the Newsletter. If you'd like to do this please contact Margaret Jones.