"The power of music to integrate and cure . . . is quite fundamental. It is the profoundest nonchemical medication." – Oliver Sacks
Westminster Music Library's five month programme of mindfulness workshops – Humming in Harmony – clearly demonstrates how true this statement is.   These simple workshops, designed to improve mental health and beat isolation, connecting and bringing people together through music, have received lots of very positive feedback.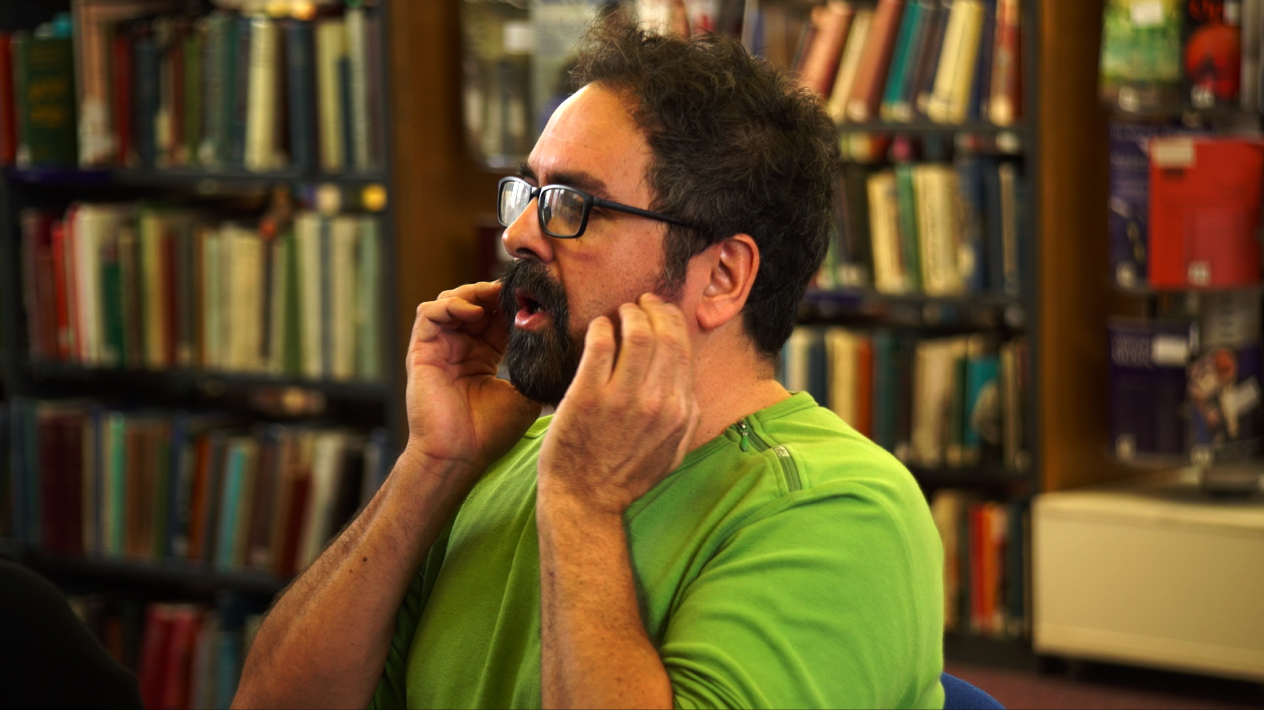 Created by Sergio Lopez Figueroa – a qualified piano teacher and composer – Humming in Harmony uses the human voice and the power of vocal harmonies in new ways to relax the mind, whilst providing an opportunity to get away from our hectic digital lives.
So what happens when we hum? I asked Sergio to explain…"Music is energy, so by focusing on pitch or frequency and through conscious breathing, we feel the vibration, and over time improve concentration and focus by listening to ourselves and others simultaneously…. gradually we develop the ability to use this energy to interact with others, and to experience the benefit of tension and release in musical harmonies, and in our bodies and minds. From structured to open sessions, we can experience free expression, lead or follow as we please. We are each responsible for co-creating the best experience for the whole group, which makes Humming in Harmony different from other similar practices".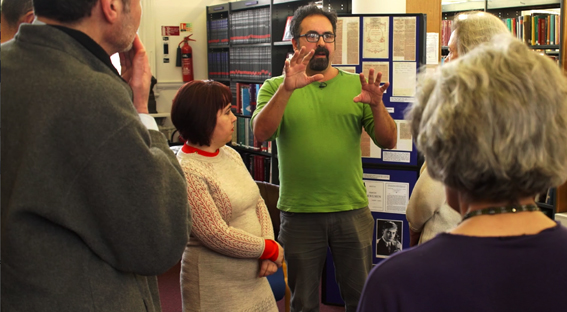 Sounds simple enough, no qualifications or experience necessary, just turn up and start humming, and this is the really good part –  singing and humming not only brings people together, it's also a great way to relax, unwind, de-stress, improve listening skills and pitch recognition, and helps develop correct breathing techniques.
So with Mental Health Awareness Week fast approaching, last Saturday, Sergio – with a little help from Westminster Music Library – organised Mind the Body, a day of public health awareness activities focusing on music. Sergio demonstrated how the power of music can facilitate positive changes in emotional wellbeing, how it encourages communication, self-awareness and an awareness of others.  The day included interactive presentations by health practitioners, case studies, a film screening and Q&A session, and a creative Humming in Harmony improvisation led by Sergio on piano.
As you can see from the comments below from some of those who came along, I think it's fair to say people got quite a lot out of the day: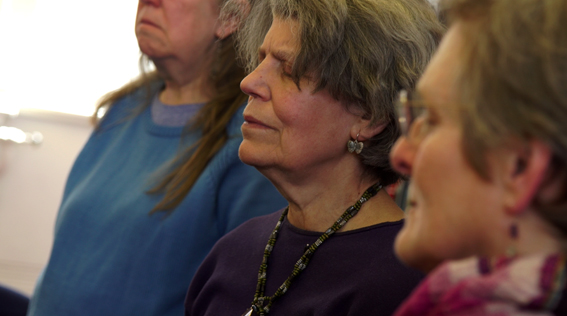 Something I would normally never do – it's a complete change to my usual hectic life.
Excellent workshop, made me concentrate. Therefore, think positively in the present and left cares behind.
Uplifting! Great help after feeling low.
And from Sergio himself:
Thanks for Westminster Music Library's support in offering the time and space to start a new initiative like Humming in Harmony, and the efforts you've made to generate awareness. The event on Saturday was very successful. We discussed issues about health, showed some interesting videos, and had two humming sessions. Having the piano was a real bonus, the improvisation with keyboard and humming was very well received. Participants were asking when the next sessions are as they are keen to continue.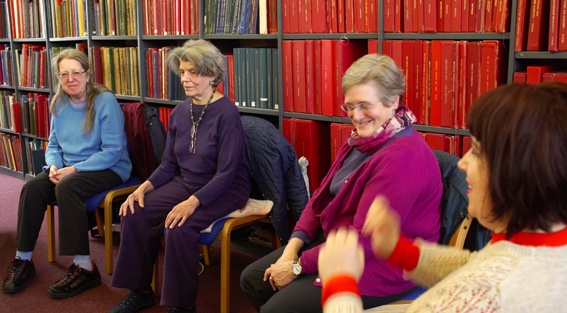 I better check the diary….
Ruth Walters, Westminster Music Library