This exhibition showcases the music photography of Mark Allan, who has spent over 30 years in the music and entertainment photography business. David Bowie, Lady Gaga, Tina Turner, The Rolling Stones, and Jay-Z are just some of the leading performers and groups which feature among the 72 images on display.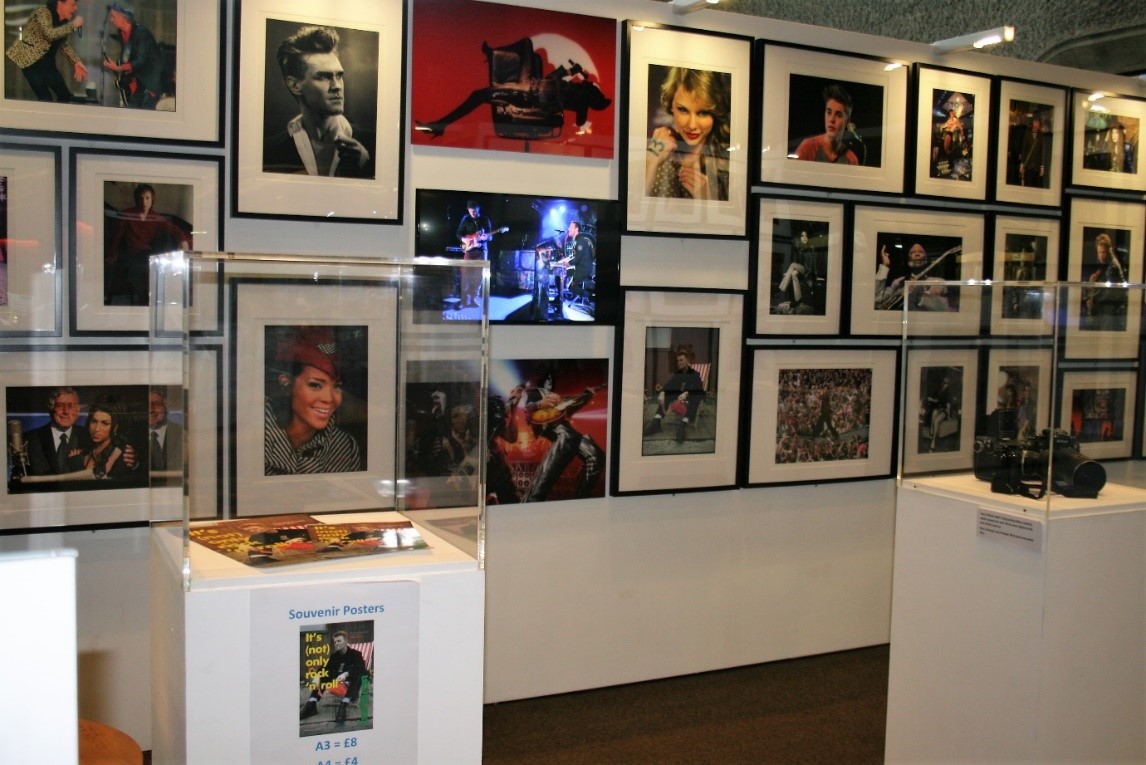 Other highlights in the free exhibition include Freddie Mercury on stage at Live Aid, and U2, who were photographed backstage at the Manchester Etihad Stadium for the Radio Times 'Live 8' cover. The images, in both black-and-white and colour, span the full breadth of Mark's career and include examples of his early work, such as George Michael's first solo show in Tokyo in 1988, as well as more recent photos of artists such as Stormzy and Childish Gambino.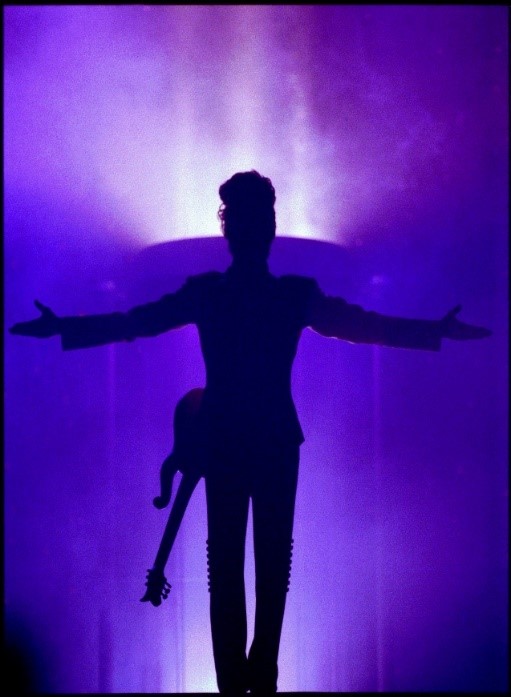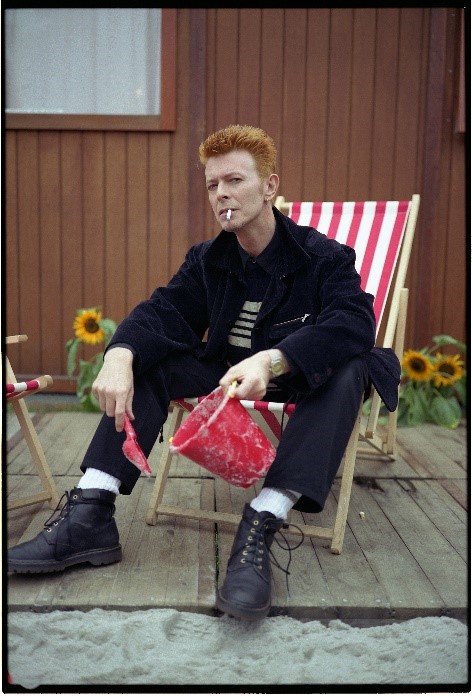 Mark has worked with a range of broadcasters including ITV, Channel 4 and MTV, as well as for magazines such as Mixmag, Q, and Select. For much of the last decade he has documented performances for the BBC, many of them at Maida Vale Studios, for shows such as Zane Lowe, Annie Mac, and Live Lounge. As well as taking location and studio portraits and photographing live performances, he has also covered major events such as the Royal Wedding and the London Olympics. He is a regular photographer at the Barbican Centre, and a section of the exhibition features his images of renowned conductors – including Bernard Haitink, Mariss Jansons, and Sir Simon Rattle – which were taken during live concerts.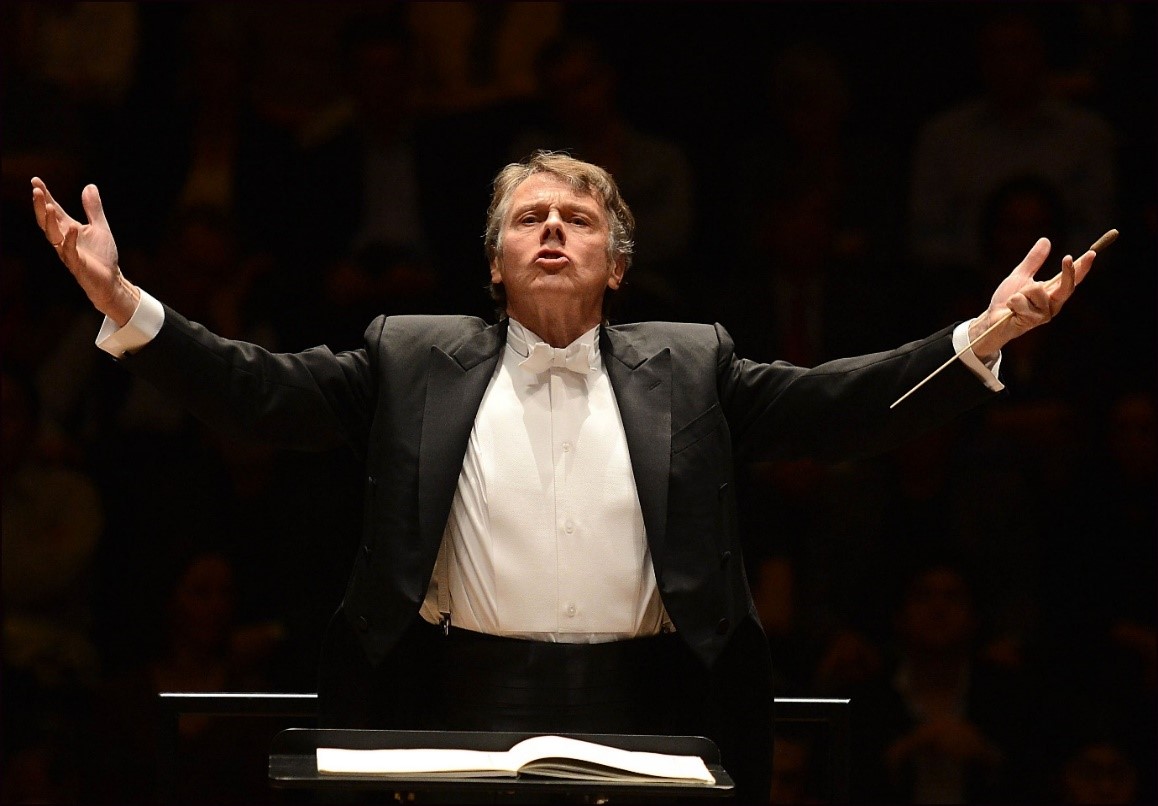 The display cabinets and plinths contain a selection of the concert tickets and backstage passes which Mark has accumulated over the years, as well as a few of the Nikon cameras that he used before the advent of digital photography.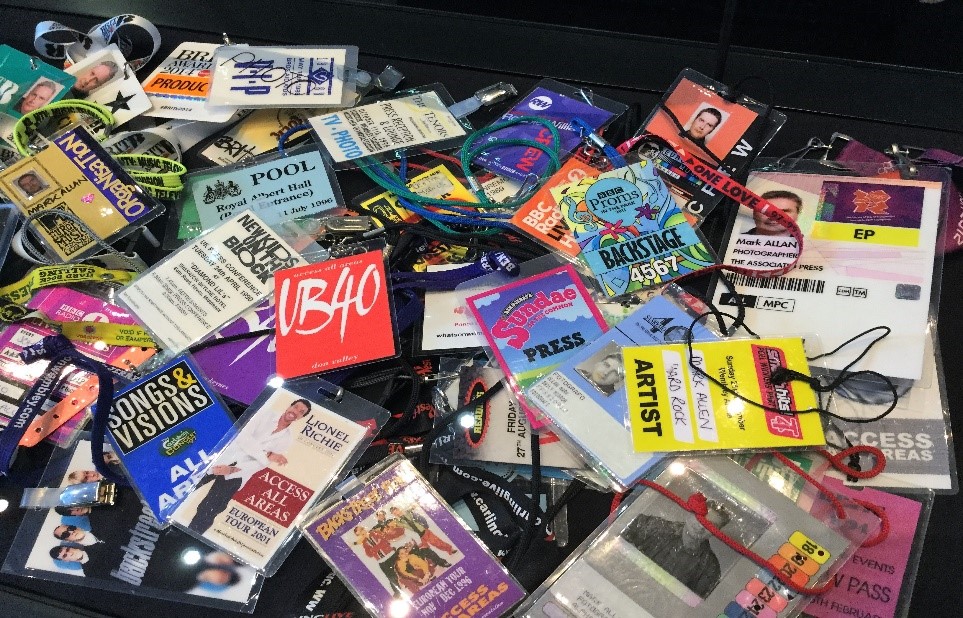 Mark Allan said: "There's as much drama and excitement in a classical music performance at the Barbican as there is at a rock concert at Wembley, and I hope that this exhibition will convey some sense of that, and how it feels to be there. Since the 1980s, I've been hugely privileged to work with some legendary performers, many of them featured in this show at Barbican Music Library, so I hope that visitors will enjoy the selection of images that I've chosen."
A private view was held in April which was attended by a number of prominent rock photographers and various representatives from the music industry.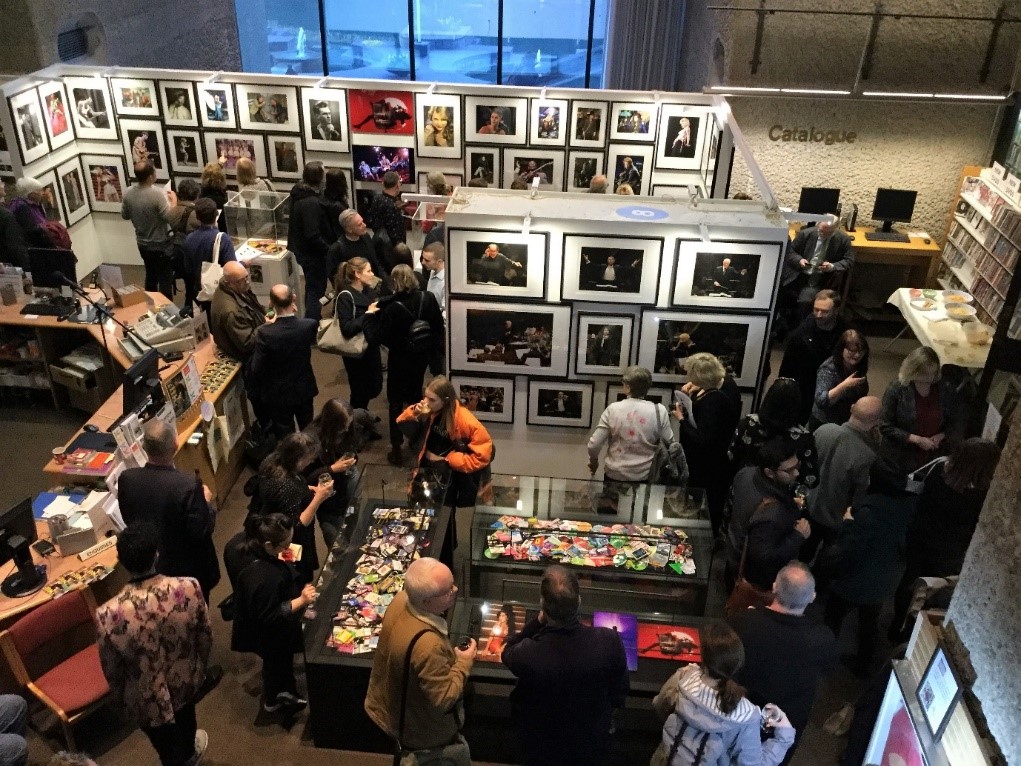 'It's (Not) Only Rock 'n' Roll' – the music photography of Mark Allan, which runs until June 29th, was curated by Mark Allan and Michael Southwell (Principal Library Assistant, Barbican Music Library).
Richard L. Jones
(Music Librarian, Barbican Music Library)