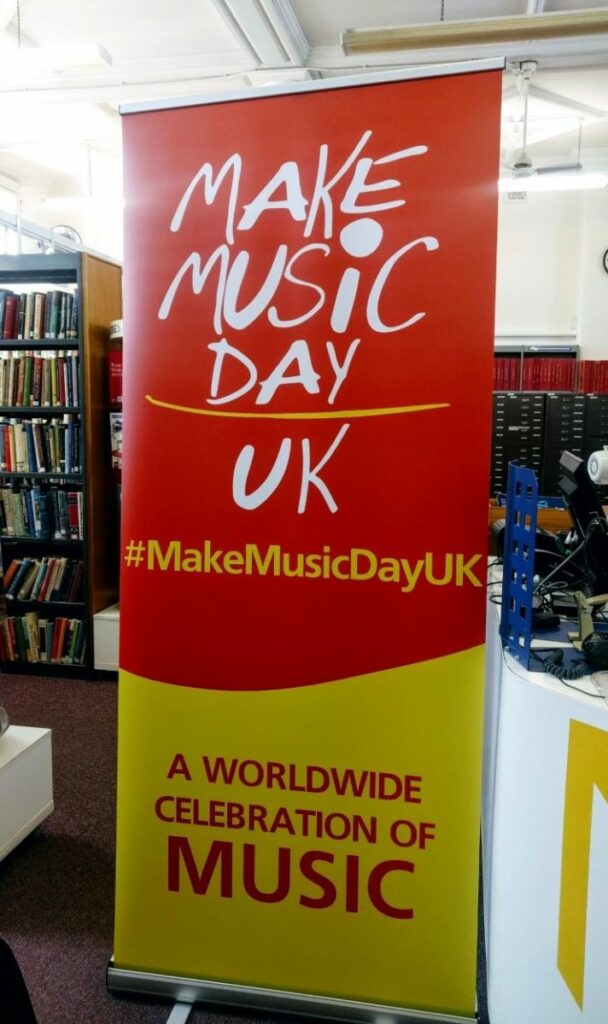 Music librarians across the country took part in Make Music Day 2018, on Thursday June 21st. These were just a few of the celebrations….
Westminster Music Library joined in the world-wide celebrations with a "Learn to play mandolin" workshop; which included a brilliant performance by the London Mandolin Ensemble.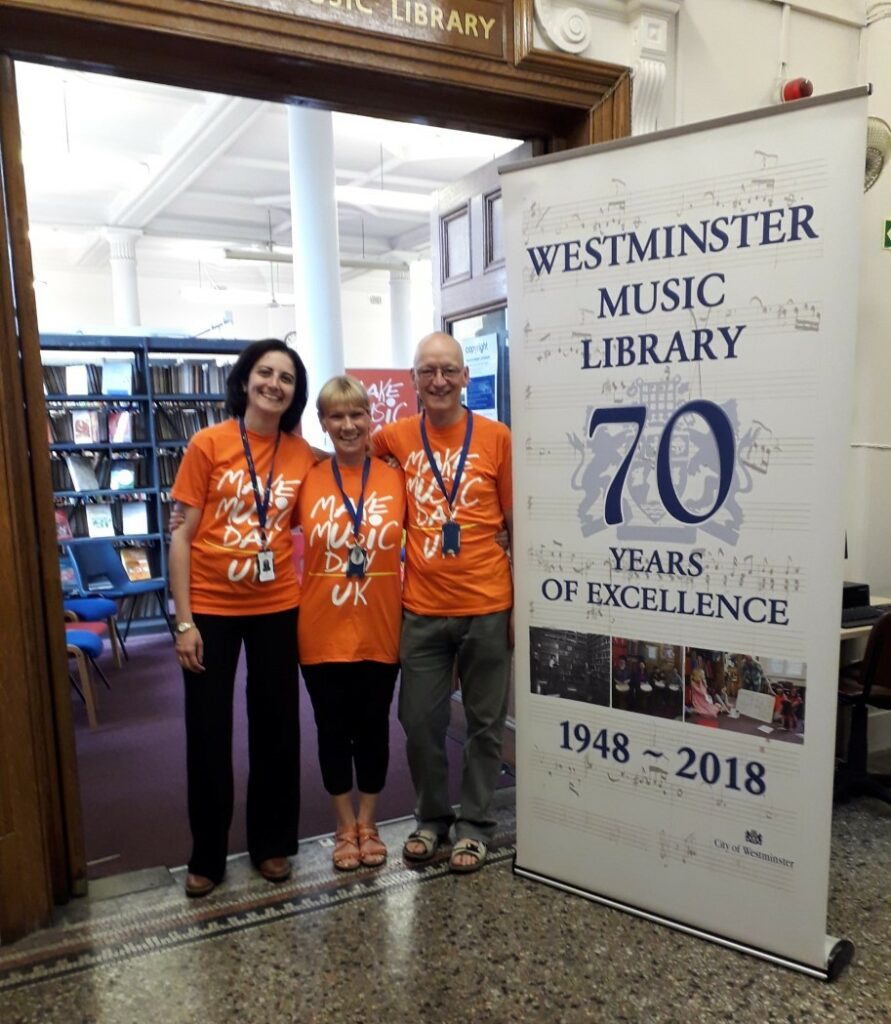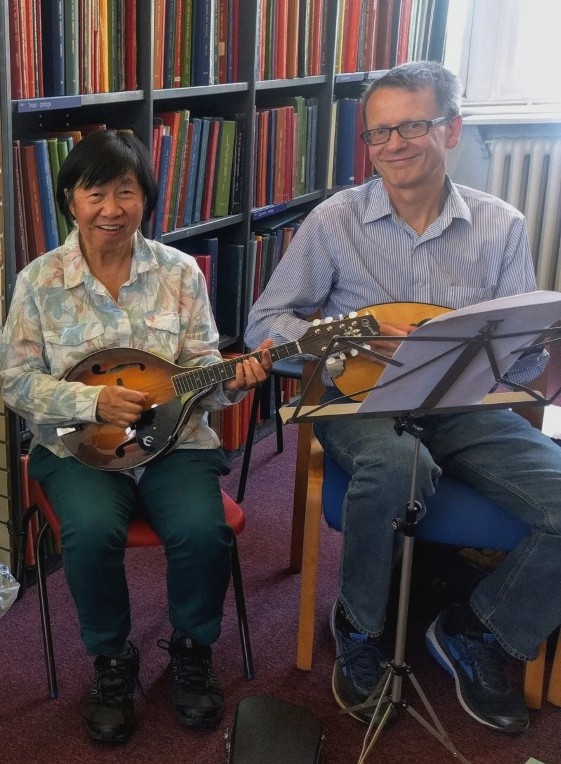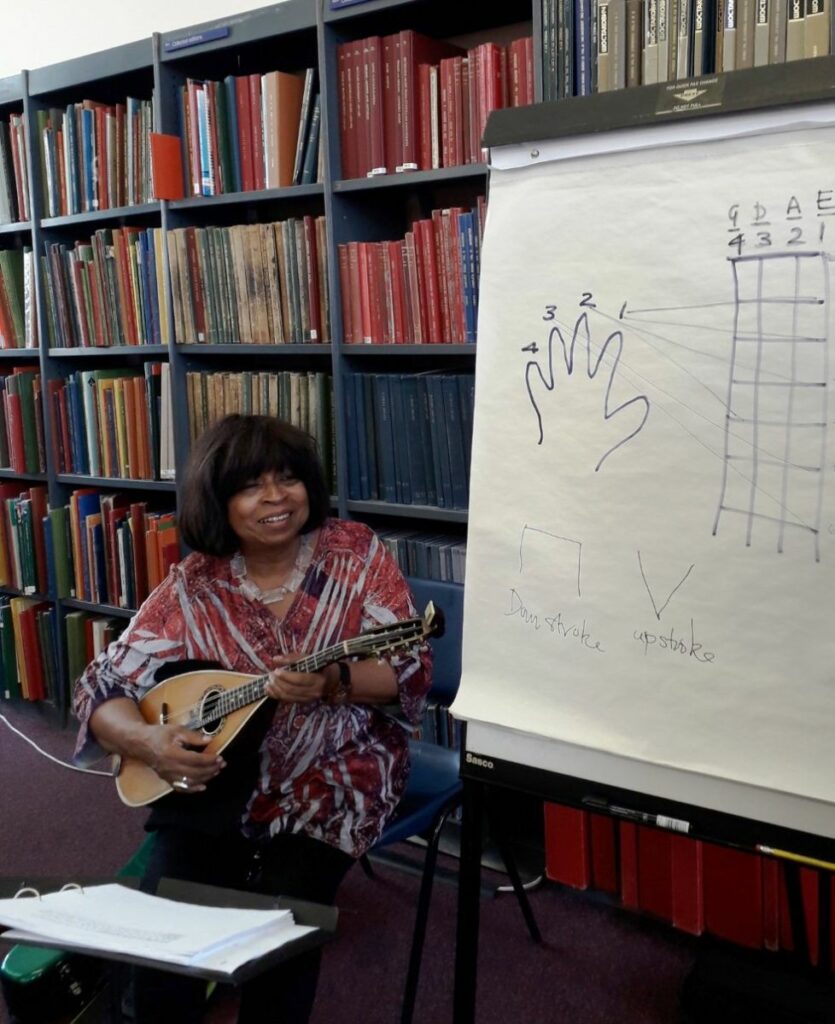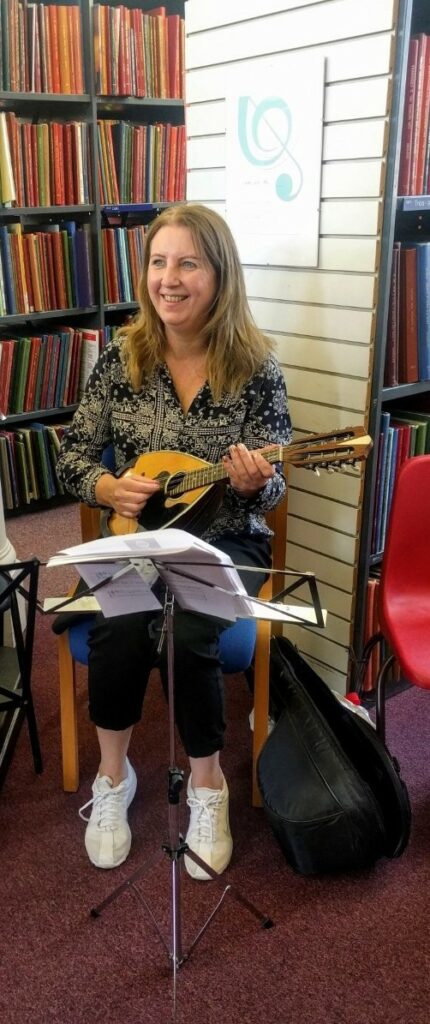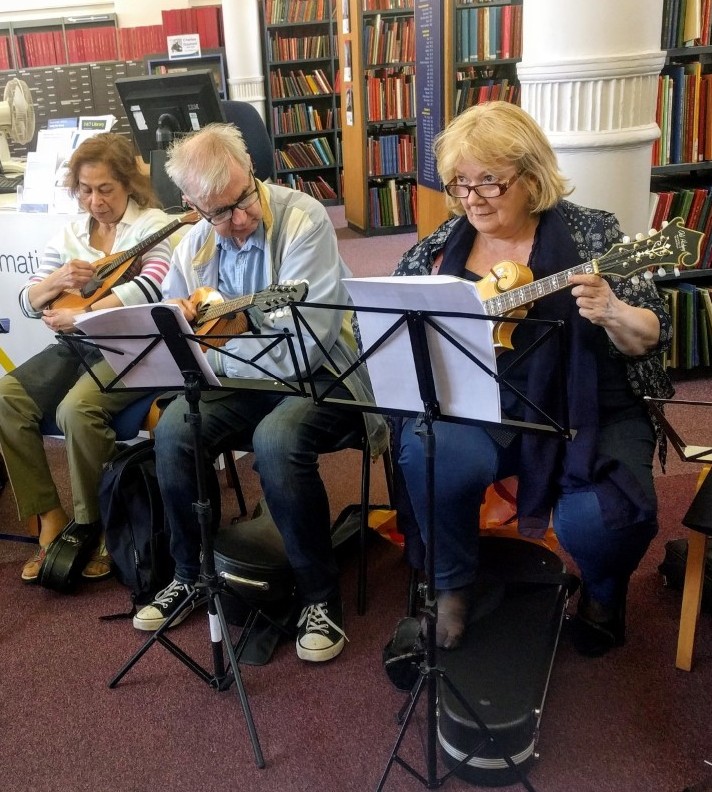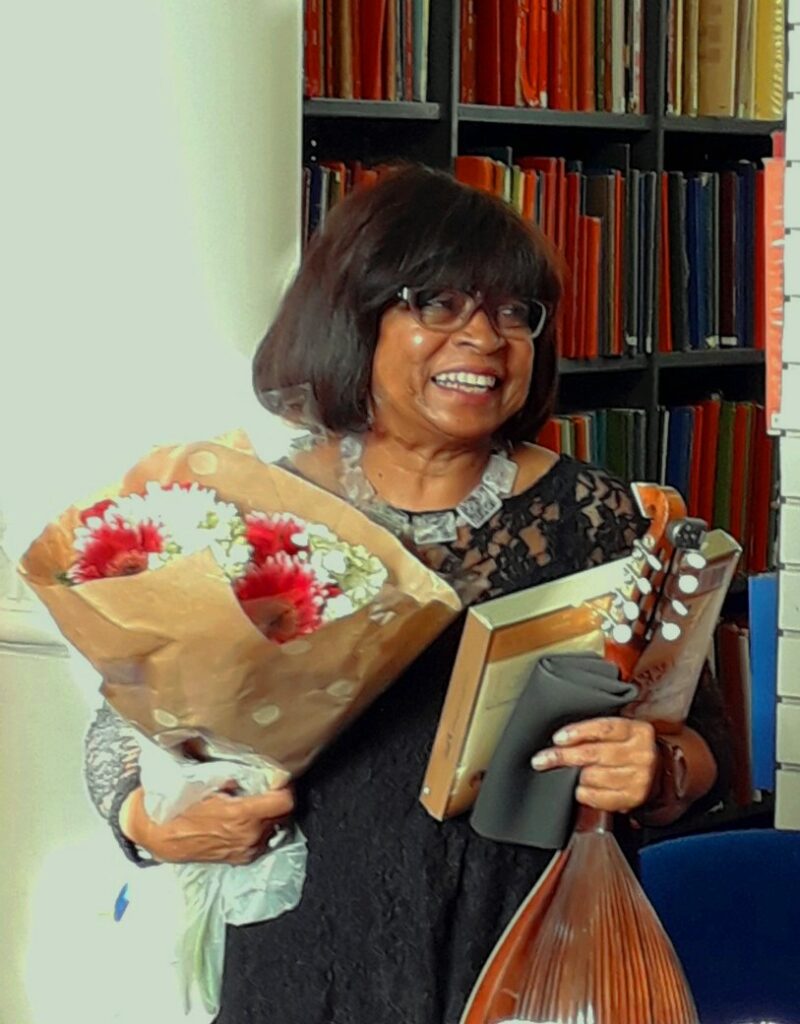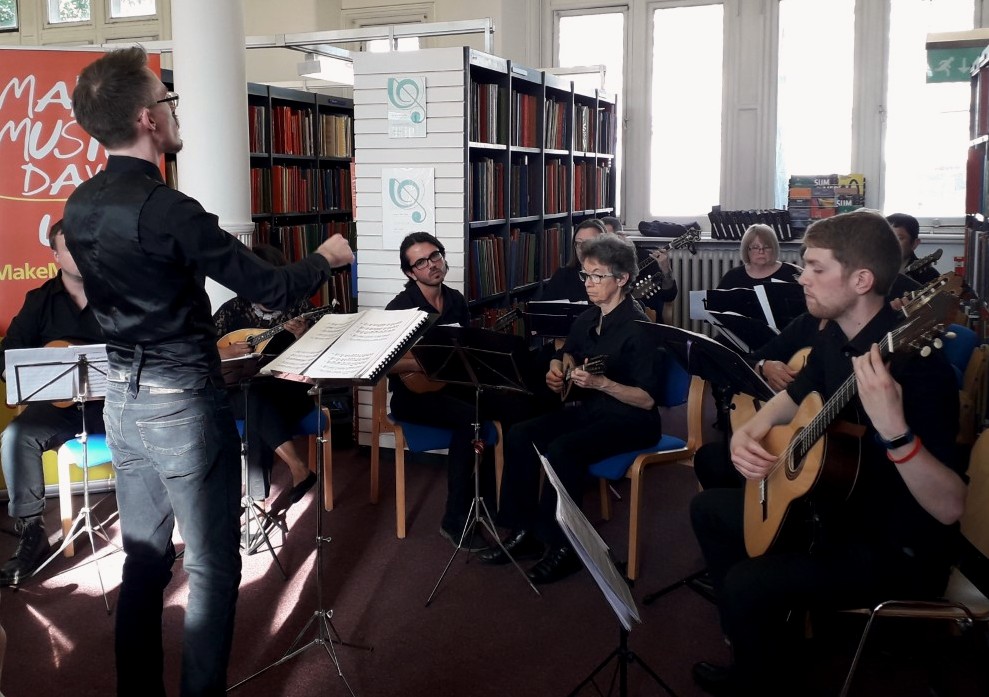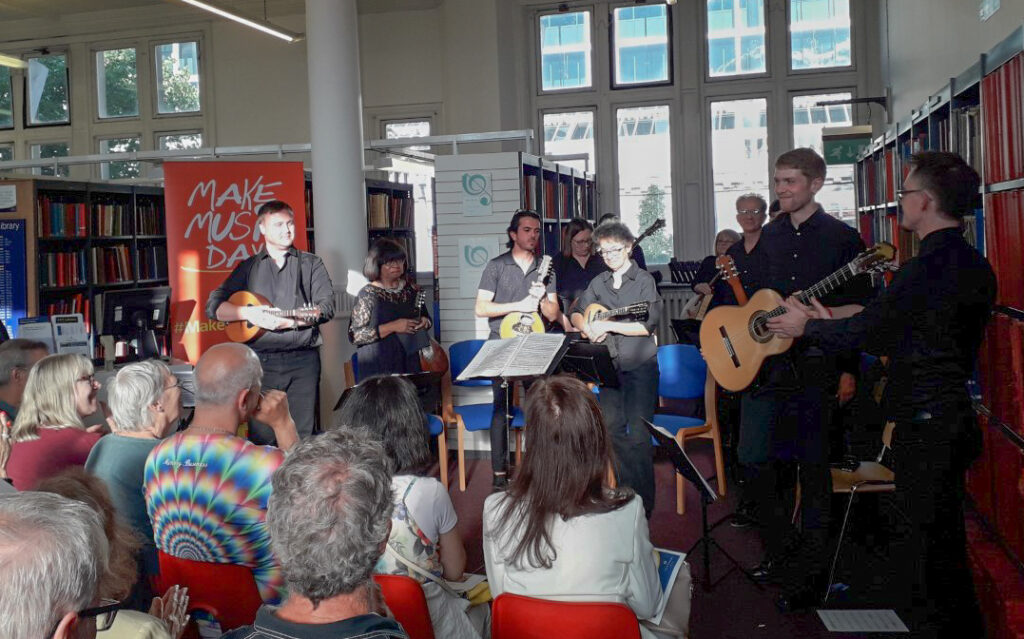 Meanwhile…Camden Libraries, supported by Camden Music Service marked the day with a visit to Kilburn Library Centre by Kingsgate Primary School Choir. Lunchtime users were entertained to popular melodies, including The lion sleeps tonight. Feedback from users was extremely positive and the choir have promised to come back at Christmas. More good news from Camden, when its newly elected Mayor named Camden Music Trust as her chosen charity. All Camden Music Services students had also had an earlier big day at the Royal Albert Hall in April.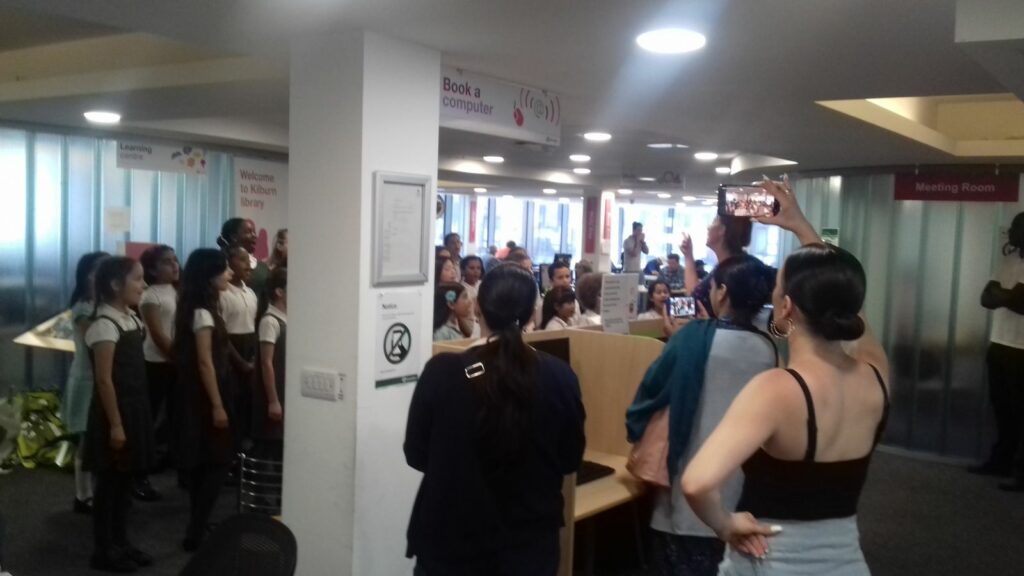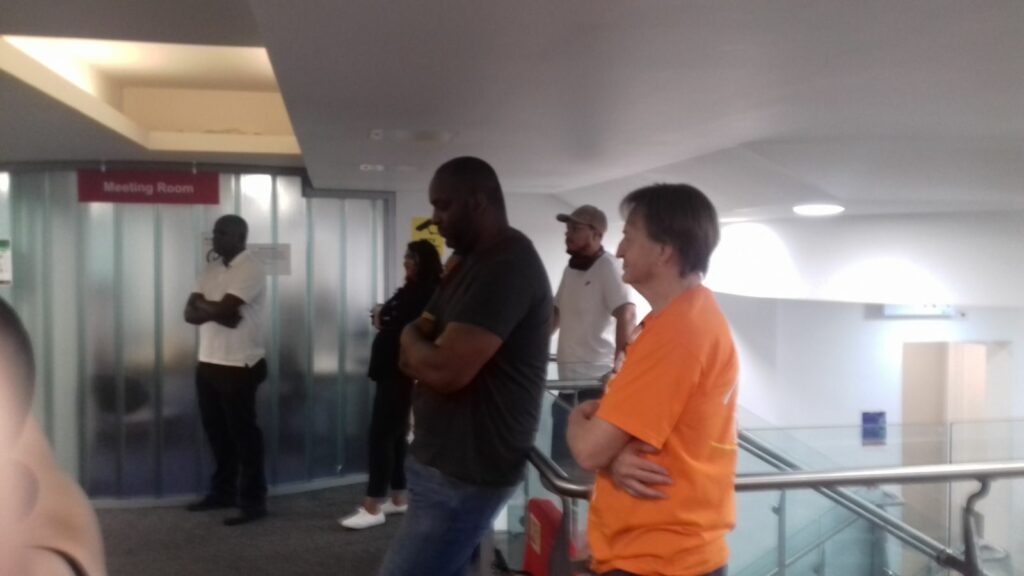 The Gerald Coke Handel Collection celebrated Make Music Day 2018 with an afternoon concert at the Foundling Museum, which featured unpublished manuscripts from their collection. Olwen Foulkes gave a recital on recorders (of various sizes) accompanied on the lute by Toby Carr.  The music was interspersed with fascinating extracts from letters, diaries and reports from the 18th century performers and composers featured, who worked with Handel – including Pietro Castrucci, leader of Handel's opera orchestra;  Handel's trumpeter John Grano, who was also a recorder player; and James Paisible, professional cellist and virtuoso recorder player.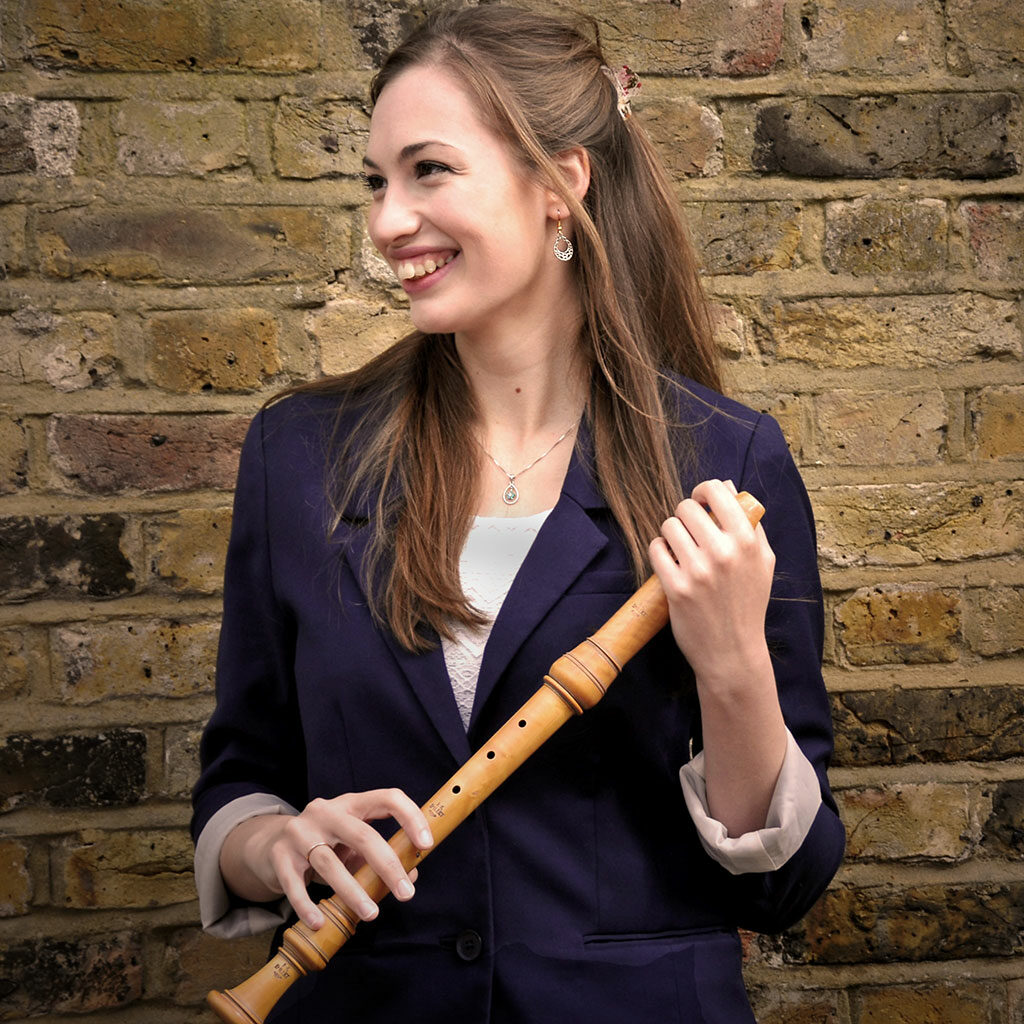 With thanks to Ruth Walters, Tom Kearns, and Katharine Hogg.