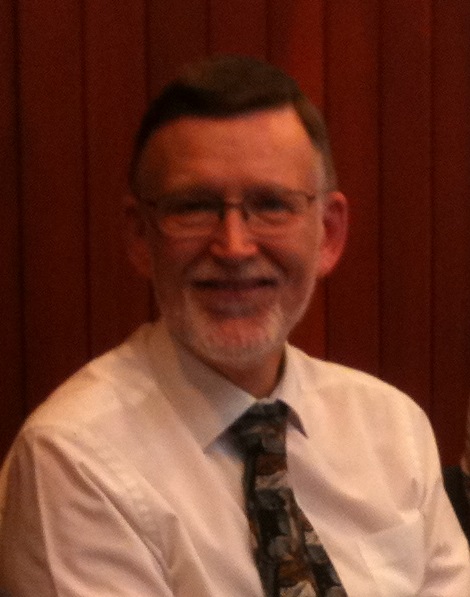 It is hard to believe that my term of office as President will come to an end at the Annual General Meeting at the beginning of April 2016. The time seems to have flown by at an incredible speed. However, the Branch has done a huge amount and I thought it might be a good idea for me to look back at what's happened over the past three years.
2013 saw our magnificent Diamond Jubilee celebrations with a specially commissioned piece by Howard Skempton (now in 10 libraries in the UK & Ireland), a wonderful reception (and a special cake) at the Foundling Museum, a special logo and banners, talks at the ASW and badged talks around the country, articles on our newly established blog, a presidential lunch, special editions of Brio, etc.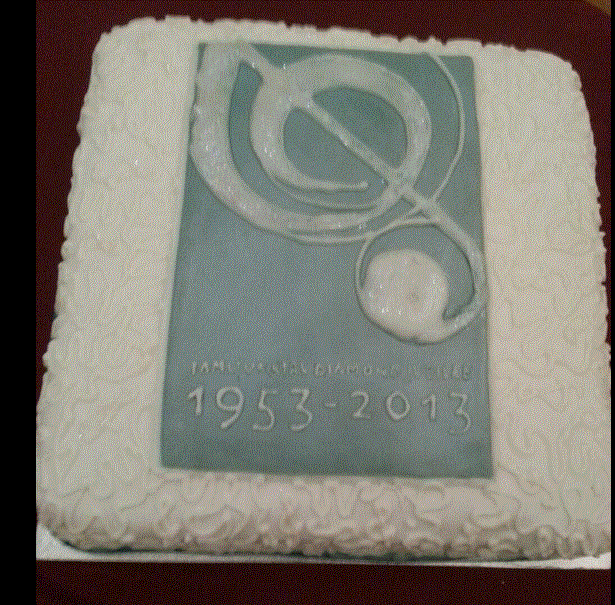 The Annual Study Weekends have been truly exceptional with lots of interesting and useful content, and wonderful locations and food. The new format (preceded by the annual public and academic seminars) has given it a new energy and it's great that students are still attending to get a flavour of the music library world thanks to bursaries from the Music Libraries Trust (MLT).
We've undertaken an Organisational Review, which has helped us keep control of our finances and created new posts and structures that will hopefully help us function even better in the future.
At the same time, we've managed to fund (together with the MLT) a comprehensive overhaul of Cecilia and the Concert Programmes Project websites and a lot of updating of Encore! We'll also be launching a new website for the Branch later this year.
Cuts in music libraries have been ongoing and the Branch has responded to reviews and consultations and attended meetings. We've also really developed our relationship with Making Music who have been doing a lot to make people aware of just how important music libraries are to their groups and the musical life of the country.
We have also been trying to promote music libraries by establishing National Music Libraries Day, presenting more Excellence Awards, assisting people writing articles, developing our social media presence, and getting involved in broadcasts by BBC Radio 6 Music and BBC Radio 3.
We're offering new courses which are proving to be incredibly popular, Brio continues to go from strength to strength, we continue to work on trade and copyright matters, we've had our first online election, and we're about to update our Constitution.
All of this would not be possible without everyone who works (and has worked) for the Branch. There have been a lot of vacancies recently and it is really heart-warming that they've been filled so we can continue to do all these wonderful things.
I'd like to finish by thanking you for giving me this wonderful opportunity and also wishing Anna Wright all the best for the next three years!
Peter Baxter
President IAML(UK & Irl)