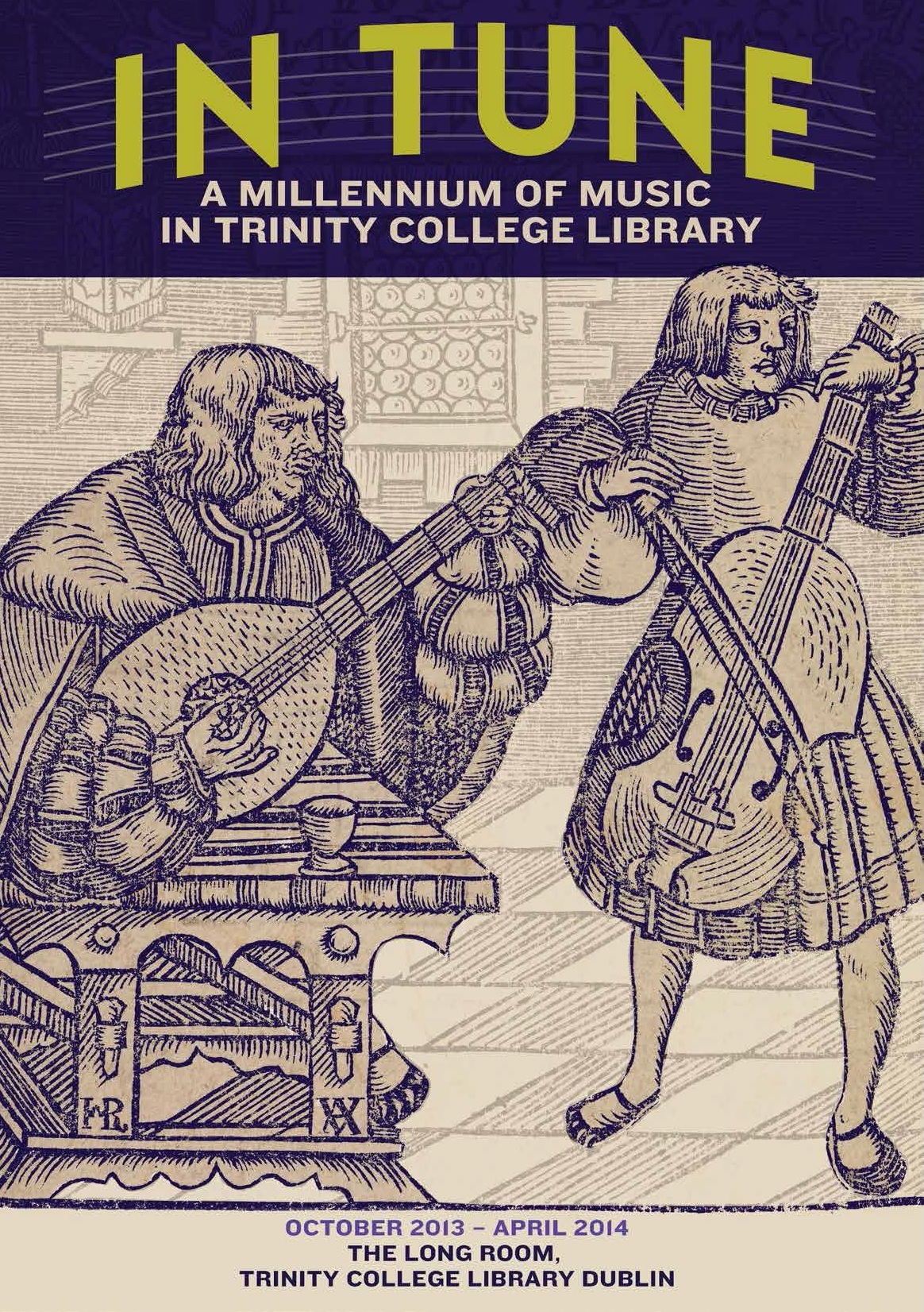 Mounting a library exhibition is an act of faith. You aim to draw attention to some aspect of the library's collections, and hope that it will interest those who come to see it. But there's usually no way of gauging the impact of the display other than the number of visitors coming through the doors – and even then there's no guarantee that the exhibition was the primary reason for their attendance!
So it is especially gratifying when you discover that an item you have chosen to display has sparked someone's particular interest and led on to further research and exploration. This was the case with one of the more obscure objects in the 'In Tune' exhibition held in the Long Room of Trinity College Dublin in 2013-14. The exhibition marked the 250th anniversary of the Chair of Music at the University of Dublin, and at its centre was a selection of items representing aspects of musical life in eighteenth-century Dublin.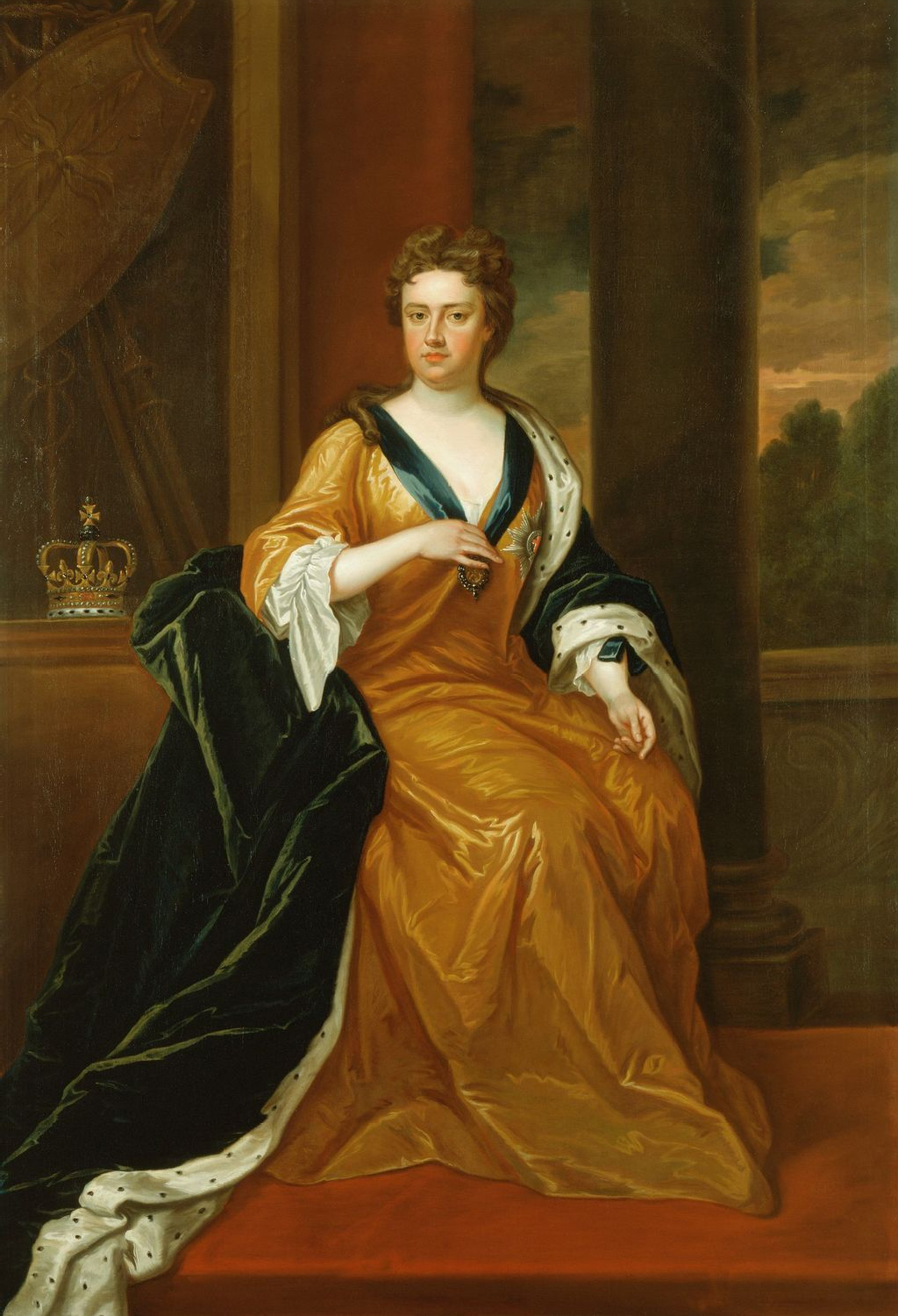 The earliest of these was a small wordbook printed in Dublin for a performance at Dublin Castle on 6 February 1711. The work was 'The Universal Applause of Mount Parnassus', a serenata by John Sigismond Cousser, written to celebrate the birthday of Queen Anne. Cousser (or Kusser, 1660-1727) was the first significant European composer to settle in Ireland. Born in Pressburg (now Bratislava), he studied in Paris with Jean-Baptiste Lully before holding musical appointments in various parts of Germany. He moved to London in 1704 and then to Dublin in July 1707. Between 1708 and 1727 Cousser composed an ode or serenata each year in honour of the reigning monarch's birthday, usually performed at Dublin Castle. In almost all cases the music for these odes has been lost, so the wordbooks, several of which are preserved in TCD's collections, provide the only remaining evidence of their content. Uniquely, the music for the 1711 ode does survive, in the collection of the Bodleian Library, Oxford: MS Tenbury 765.
The 1711 wordbook (TCD shelfmark P.hh.16 no. 1) caught the eye of bassoonist Peter Whelan whilst on a return visit to his alma mater to view the exhibition, and inspired him to seek out the autograph score in Oxford. And so, on 12 June 2015 at the Chapel Royal in Dublin Castle, he directed Ensemble Marsyas in the first modern performance of the work. This performance is captured in a YouTube video…
…but London audiences will have an opportunity to hear the piece live at the Wigmore Hall on 24 April 2016. This performance will form part of a concert exploring the musical heritage of Dublin Castle, presented in the context of a week-long series marking the centenary of the 1916 Easter Rising. And by happy coincidence it will also reprise its original function, this time in celebration of the 90th birthday of Anne's successor, Queen Elizabeth.
Roy Stanley, Trinity College, Dublin