Are you a string player who longs to dabble in woodwind? A pianist who wants to try playing in an ensemble? Or a complete musical novice with time on your hands and neighbours to irritate?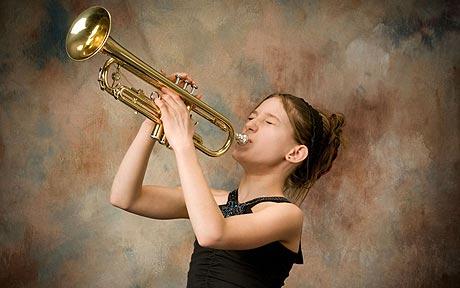 Here's your chance. Working in partnership with the BBC's Get Creative initiative, National charity Making Music is encouraging people to try learning a new instrument or take up singing. Whether or not you have studied music before, whatever your age or background, here's an opportunity for you to try something new.
Making Music, who work to support amateur and voluntary musicians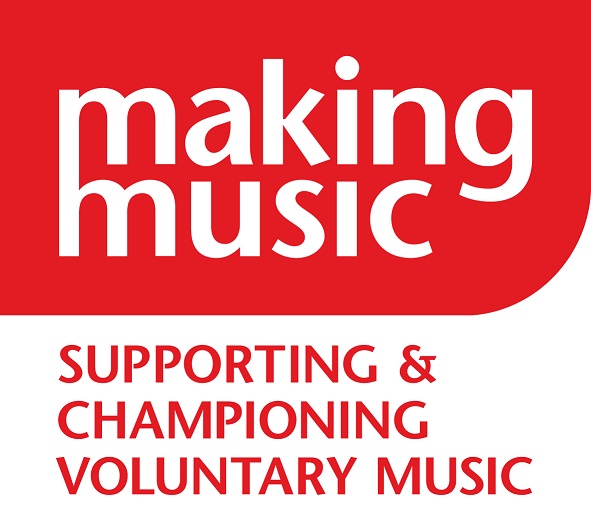 and ensembles, will offer one-to-one support for all those who take part. Their aim is to help as many people as possible to take a Grade 1 exam by the end of 2015; they'll even cover exam fees for students who agree to fundraise on their behalf via sponsorship from friends and family.
The aim of the Grade 1 Challenge is to make music accessible to everyone, no matter what their age or musical background, to give people a way into starting, restarting, or just getting involved with an instrument which maybe they've wanted to learn for a while, but haven't had the opportunity – or perhaps haven't felt like they could learn.
To learn a new musical instrument you need 4 key things:
1. an instrument
2. a teacher
3. motivation
4. something to play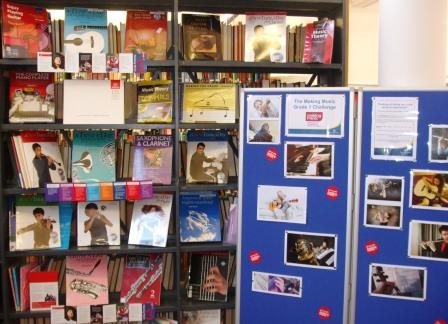 Westminster Music library can definitely help with all of these! We can help you find an instrument or a teacher, we have a brand new display of Grade 1 resources including books on music theory and harmony, preparing for music exams, plus information about Making Music and the Challenge. We also have "Grade-1-a-thon" Challenge packs to give away, generously donated by the Associated Board of the Royal Schools of Music (ABRSM). And last but by no means least, a whole load of Grade 1 printed music available to borrow for free.
So, how long does it take to work up to Grade 1 standard? The answer is: however long you want to give it. You don't have to do a certain number of lessons before you can take the exam, and a little bit of regular practice can make a lot of difference.
At the end of the year, whether or not you take the exam, you'll have the opportunity to take part in Making Music's Grade 1 orchestra and play a specially commissioned piece of music.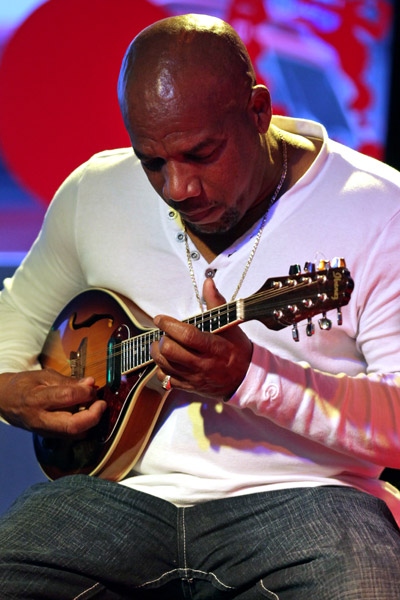 Learning a new instrument is a challenge in itself, but if you want to take it further, why not sign up to the Grade 1 challenge? Anyone interested in participating can sign up via the Making Music website.
Discover more about The Grade 1 Challenge at Westminster Music Library, pick up a leaflet and check out our Grade 1 Challenge resources.
Ruth Walters. Westminster Music Library