As I ease myself into my harness as IAML (UK & Irl)'s Performance Set officer, I thought I'd share some things I've been chewing over about the various forms of competition there are to the services we offer.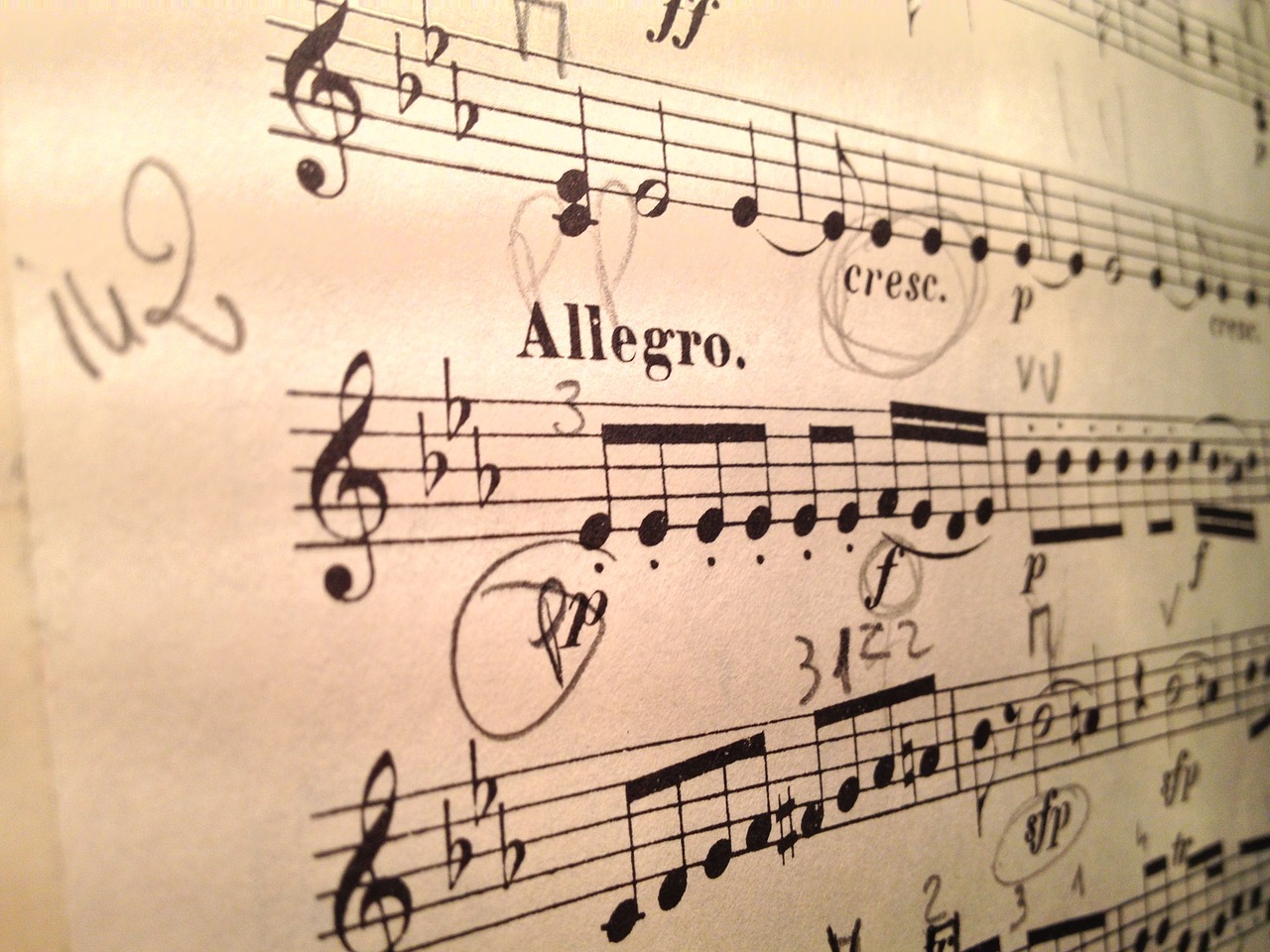 Here in Birmingham, we're quite new to charging for performance sets, having only been doing so for four years or thereabouts. Even so, some distinct trends have become apparent. While the number of orchestras borrowing has remained roughly the same, there has been an appreciable decline in the number of choirs, particularly small, community-based ones, and our concert band / big band / youth orchestra section now gets little use.
Orchestral sets
Here's what we charge for borrowing instrumental sets. These are one-off charges, and the organisations don't pay a subscription.
A piece is "short" if it is 20 minutes or less, and "long" if it is more than 20 minutes.
Duration
Birmingham price
Outside Birmingham price
Up to 20 minutes
£10
£20
Over 20 minutes
£20
£30
Concert band, big band, school orchestra
£7
£10
We're looking to add another price band for Premium sets which would add another £10 onto the 'Long' price.
The greatest decline in usage is for the shortest pieces. Unsurprising really, when you consider that £20 might almost buy a set of parts from Goodmusic. Shorter pieces are also quite attractive for orchestras to print off their own set from IMSLP or similar. And for conductors who are less fussy, some orchestras are using elderly Hawkes sets that they already own. Add in borrowing from other organisations, either locally or through Making Music's system, and that's a lot of competition. I've also had instances where wealthier organisations have spurned my Kalmus offerings (Mahler and Bruckner, for example) in favour of hiring a more urtext edition from a commercial source.
After several lean years, there was a proper budget allocation here last year, and I spent most of it replacing parts or buying new urtext sets to replace old, tatty versions. I'm very conscious that taking a hire charge for a set that's held together with tape is not a recipe for a satisfied customer.
Choral sets
Here the situation is complicated by the charging system. Not a system of my devising, I hasten to add. We are hoping to change it to a charge per copy with a reduced charge for short pieces.
Short choral sets
A piece is "short" if it is 20 minutes or less, including vocal compilations.
Number of copies
Birmingham price
Outside Birmingham price
Up to 30 copies
£10
£15
31 to 60 copies
£20
£30
61 to 90 copies
£30
£40
91 + copies
£40
£60
Long choral sets
A piece is "long" if it is more than 20 minutes.
Number of copies
Birmingham price
Outside Birmingham price
Up to 30 copies
£20
£30
31 to 60 copies
£40
£60
61 to 90 copies
£60
£90
91 + copies
£80
£120
As you can see, it penalises small groupings who pay as much as a larger choir of thirty. And if any choir wishes to do a number of short, separate pieces, then the charges rack up quickly. This also exacerbates the problem of getting loans for short anthems and similar pieces. Although I've been reluctant to buy separate shorts, we do have quite a lot. Sometimes it was the only way of introducing a new composer. However, in the future, I shall be following the trend of only buying the larger publications of gathered together pieces.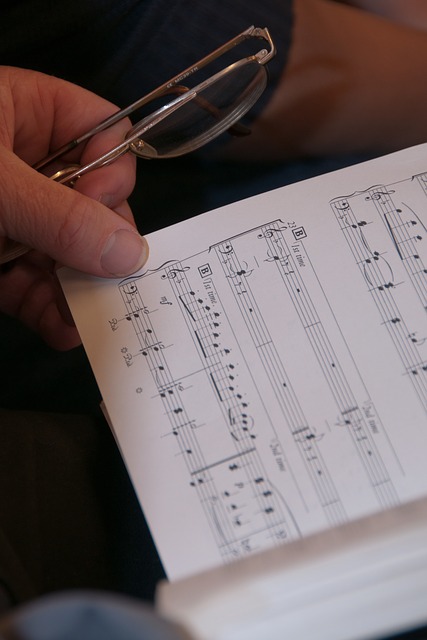 It is easy to download free choral music and it fits on a standard sheet of paper without being reduced in size. It also makes economic sense for choirs if it's something they think will be used again. Making Music's mutual loan arrangements are also an option. And private individuals who set themselves up as a vocal score hire library. Maybe I'm behind the times – I only discovered this option a couple of months ago. So I find myself with a number of titles which don't get hired and are unlikely to be so. With pressure on space, those are the titles which are going to be discarded first. I've also found that loans of Christmas carol titles have plummeted, so those will be whittled down considerably.
Another pressure from choirs is for new titles – whether they're to fill repertoire gaps or for recent publications. And of course, a substantial outlay may be required for a new set, particularly if like us, access to other collections isn't possible to supplement the numbers. There are additional pressures from the demand for urtext editions, the need to replace copies, and also to increase the quantities of particularly popular sets. I'm also finding that some conductors have fixed ideas of which edition they'd like. There have been a couple of instances when we offered an urtext edition, only to be turned down because it wasn't the urtext edition they had in mind.
In conclusion
From my experience, there is a pressing need to keep performance set collections relevant, in good condition, and as competitively priced as possible. This is easier said than done. It needs a manager who's on board, funds, and the wherewithal to spend them sensibly. In other words, someone who knows what to buy and why, and access to a supplier who also understands what it is that you want. I am lucky that we are allowed to purchase printed music outside the buying consortium arrangements for the rest of our stock.
And yes, this is only one of the challenges we face, but it is an important one, and one we ignore at our peril.
I would be very interested in your responses, either via the IAML list, by commenting on here, or to anne.elliott@birmingham.gov.uk
Anne Elliott, Performing Sets Officer, IAML UK & Irl., Music Library, Library of Birmingham