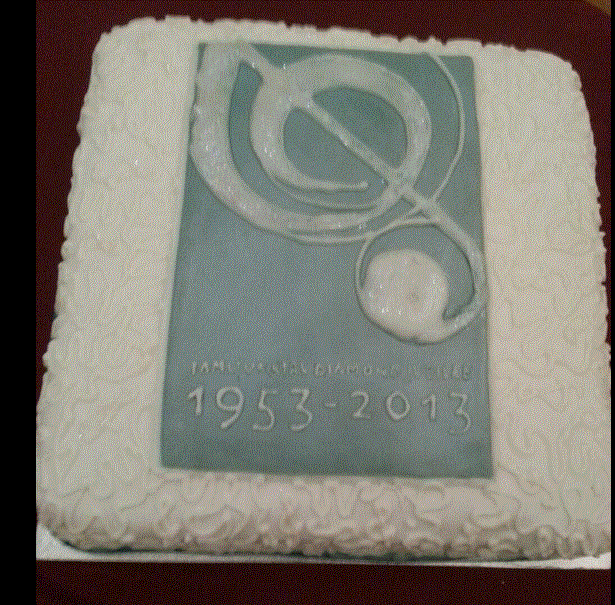 Picture the scene: a gathering of the glitterati of the music library world together with many honoured guests all assembled at the Foundling Museum under the watchful-yet-kindly eye of Handel. A harmonious hubbub, a concerto of chatter, a chorus of celebration…Why? Because on October 22nd 2013, the United Kingdom and Ireland Branch of IAML celebrated its Diamond Jubilee.
There was much to celebrate and old friends to remember, much news to catch up on and new friends to make. Peter Baxter, our President asked us to raise our glasses to all the Branch has achieved from training courses for all levels of skill, to advice and guidance packs, to our online services Encore! and Cecilia, to the work on the ISMN, our journal Brio, to the alliances we have built with others in the music world over the years.  We did so, gladly! Annie Mauger, CEO of CILIP was warmly eloquent paying tribute to the important role music librarians play not only within the professional arena, but in contributing to a civilised society, enriching the cultural life of the nation. Peter Lawson Chairman of the Board of Making Music was equally warm, stressing the strong ties the two organisations have and the goals and aspirations we share.
The climax of the evening was the world premiere of Orpheus with his Lute a specially-commissioned anthem by Howard Skempton, published by OUP, to celebrate our Jubilee and musicians everywhere. Movingly performed by Chantage and their Director James Davey, former winners of the BBC Radio3 Choir of the Year competition, I'm sure I wasn't alone in trying discretely to dab an unbidden tear from my eye.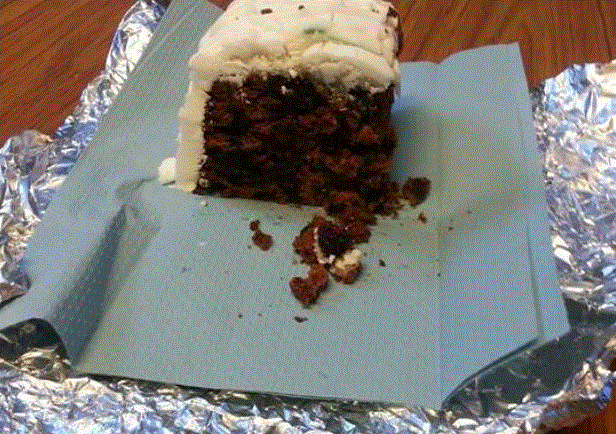 Happy 60th to the Branch!
Susi Woodhouse, IAML(UK & Irl) Past President 2001 – 2004.
Now all we need to make this little post complete is a picture or two….