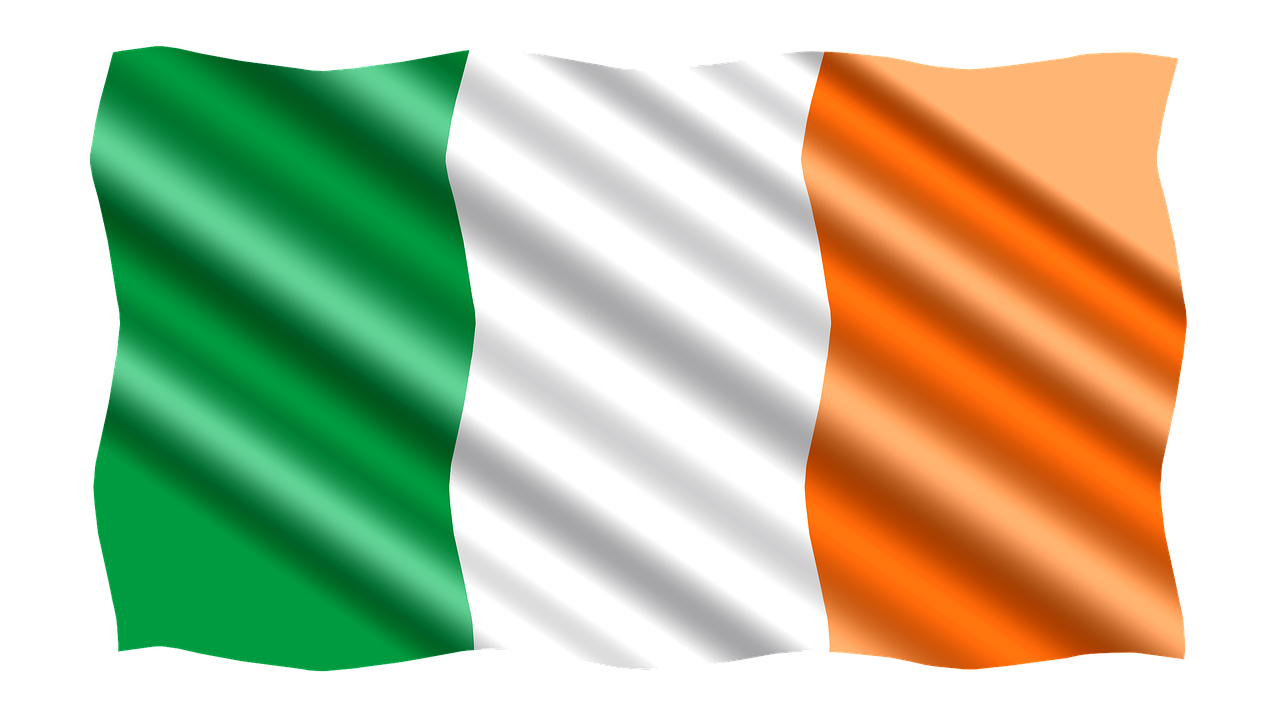 June 2019 saw the Copyright and Other Intellectual Property Provisions Act 2019 being signed into law by President Michael D. Higgins. This Act amended the Copyright and Related Rights Act 2000, and introduces some of the recommendations made by the 2013 'Modernising Copyright' report made by the Copyright Committee. The majority of this Act came into effect on December 2, 2019, and the remainder came into effect six months after the Act was signed into law. These revisions see a number of changes relevant to innovation in a digital environment, ensuring that rightsholders have protection whilst allowing access to creative content for users.
The 2019 Act has covered a broad range of amendments, and I'll address the ones most relevant to creative work and librarianship below:
The term of protection for design and artistic works has increased from a 25 year term to the life of creator + 70 years.
Fair dealing has been significantly updated, reflecting wide use of digital technologies, though is limited to use of the work in non-commercial circumstances.
The 2019 Act has expanded existing copyright exceptions for education using digital technology such as interactive whiteboards
This act modernises and broadens the existing 'fair dealing' exceptions, introducing an exception for use of copyright works for caricature, pastiche and parody. This exception has been created to strike a better balance between rightsholders and freedom of expression, particularly with regard to the internet
Fair dealing has also been extended to the use of dedicated terminals on the premises of a library for items in the permanent collection of a library, in the case of education, teaching, research or private study. This also extends to recordings of performances in the permanent collection of a library or archive.
Exceptions are also created for the purposes of display of works from a library/archive's permanent collection
Other amendments:
The authorship of a film soundtrack accompanying a film is now to be treated as part of the film
The Act confers jurisdiction on the District and Circuit Courts to hear and determine intellectual property claims, including claims of copyright infringement, which should allow claims to be heard in a more timely and cost-effective manner than previously.
Data mining: certain exceptions have been introduced where a work is used for text and data-mining purposes, but only in a non-commercial scenario.Exceptions have been introduced for use of recordings of spoken words, for the purposes of reporting and broadcasting, within specific circumstances.
Orphan Works
In 2014, Ireland transposed the EU Orphan Works Directive into SI 490/2014, which gives limited permissions to publicly accessible institutions.
CDSM Directive
As noted by McCann Fitzgerald's excellent briefing on the 2019 Amendment, many provisions of the CDSM Directive remain to be implemented. This briefing also reflects that "as technology and commerical practices constantly evolve, the process of establishing a modern or fit-for-practice copyright regime will remain an ongoing one".
Susan Brodigan
Contemporary Music Centre
Dublin