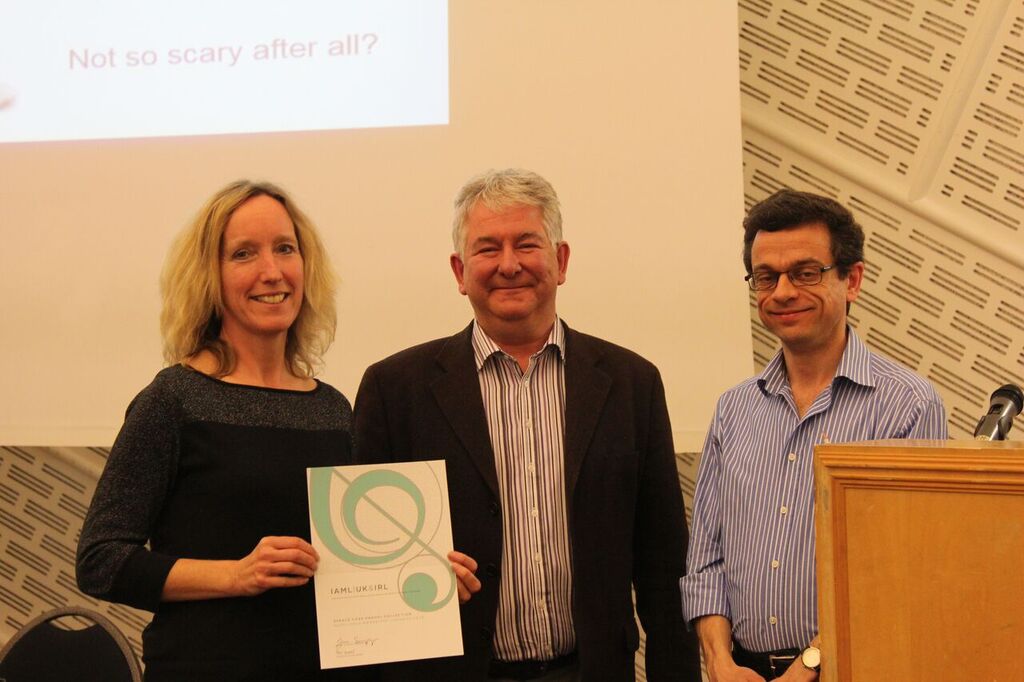 The staff of the Gerald Coke Handel Collection at the Foundling Museum collected a IAML Excellence Award at the Annual Study weekend in Manchester recently.  With only two part-time staff, and occasional volunteers, we look after the Gerald Coke Handel Collection of around 10,000 items from the eighteenth century to the present, and provide facilities for study as well as distance enquiries and image supply.
Our award citation said "The panel recognised the significance of the collection and the 'extreme cataloguing' and documentation undertaken to offer the maximum information to library users.  Despite the small number of staff the service operates very well, and its excellent partnerships and co-operation with school and university students was particularly commended".
As a large number of our researchers are not based in the UK we aim to provide detailed cataloguing information to enable the minutiae of differences in editions to be identified without having to travel to the library so often. This also acts as a form of preservation as volumes do not have to be handled so frequently.  As a small independent library we are able to utilise the database software to meet their needs in this way.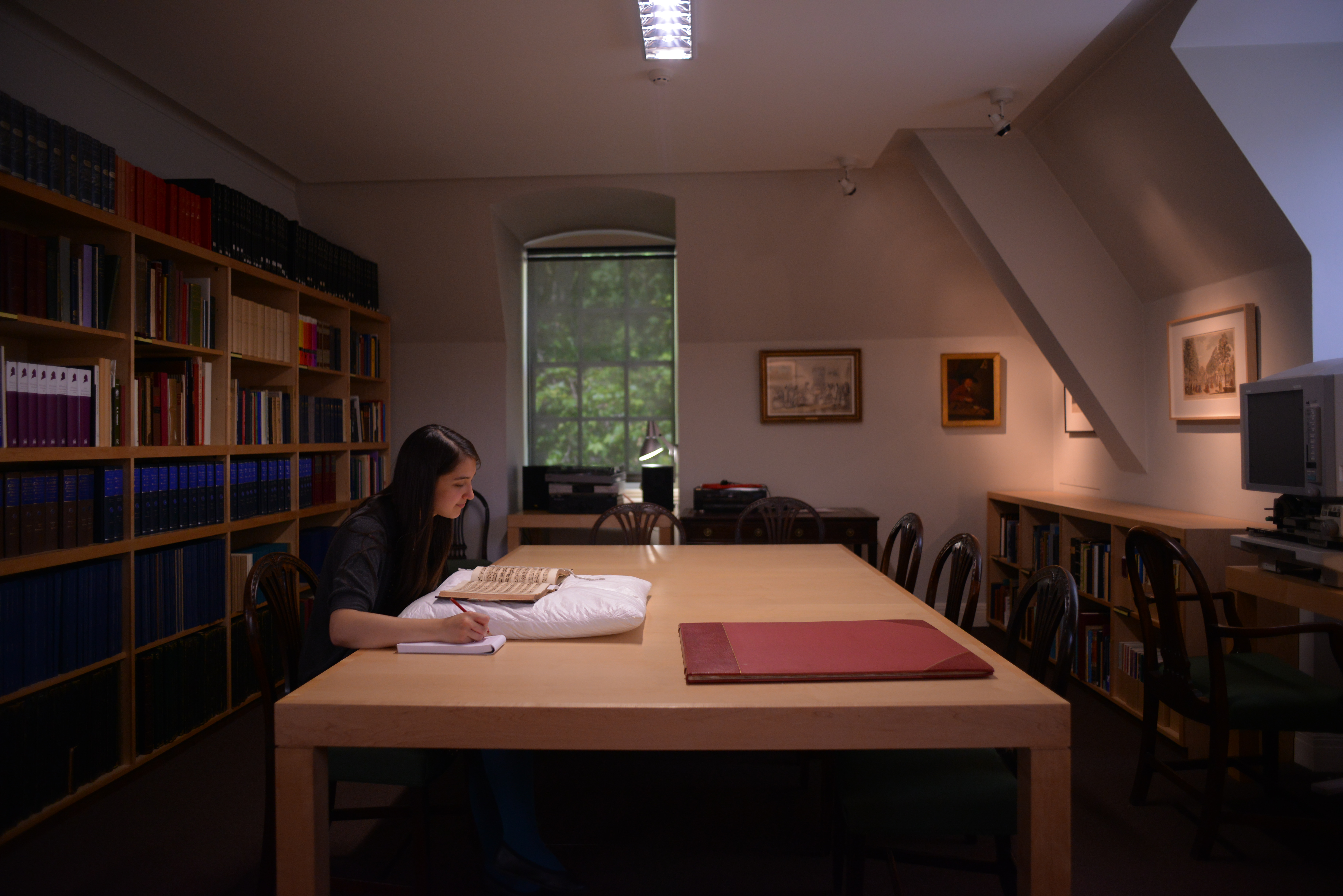 We have developed partnerships with students of music, bookbinding and archives courses for our mutual benefit; we offer seminars and some students undertake projects with us. Music students undertake research using items in the collection, and bookbinding and conservation students restore volumes as part of their degree projects.  We offer seminars for schoolchildren studying Handel as part of their course repertoire, often bringing them into contact with eighteenth-century manuscripts and printed music for the first time, and enabling them to understand how music of the time was performed.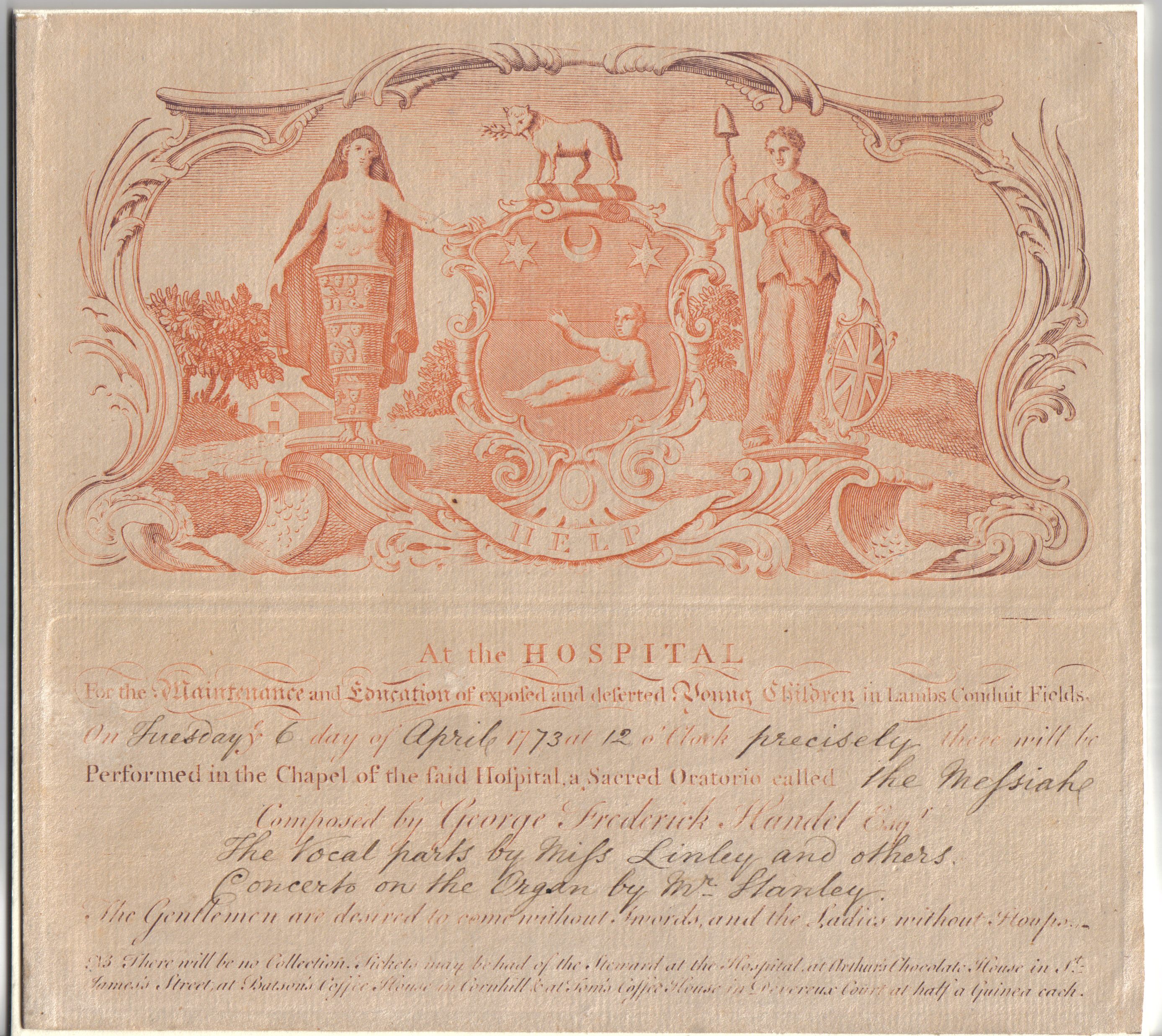 We supplement this targeted education with regularly changing exhibitions, borrowing and lending materials from other institutions to bring together focused displays on specific works, people or events from the eighteenth century.  We are in the fortunate position of working with the museum on the programme of public concerts to include performances relevant to our collections, to raise our profile further.  As the research element of a museum geared towards the general public, we have to work continually to keep our public profile in the eyes of both the public and our museum director, and balance the museum's ambitions for increased footfall with appropriate care of the collections and their more specialised audience. Our IAML Excellence Award demonstrates to our managers and trustees that we are recognised by our peers as providers of an excellent service, which is no bad thing!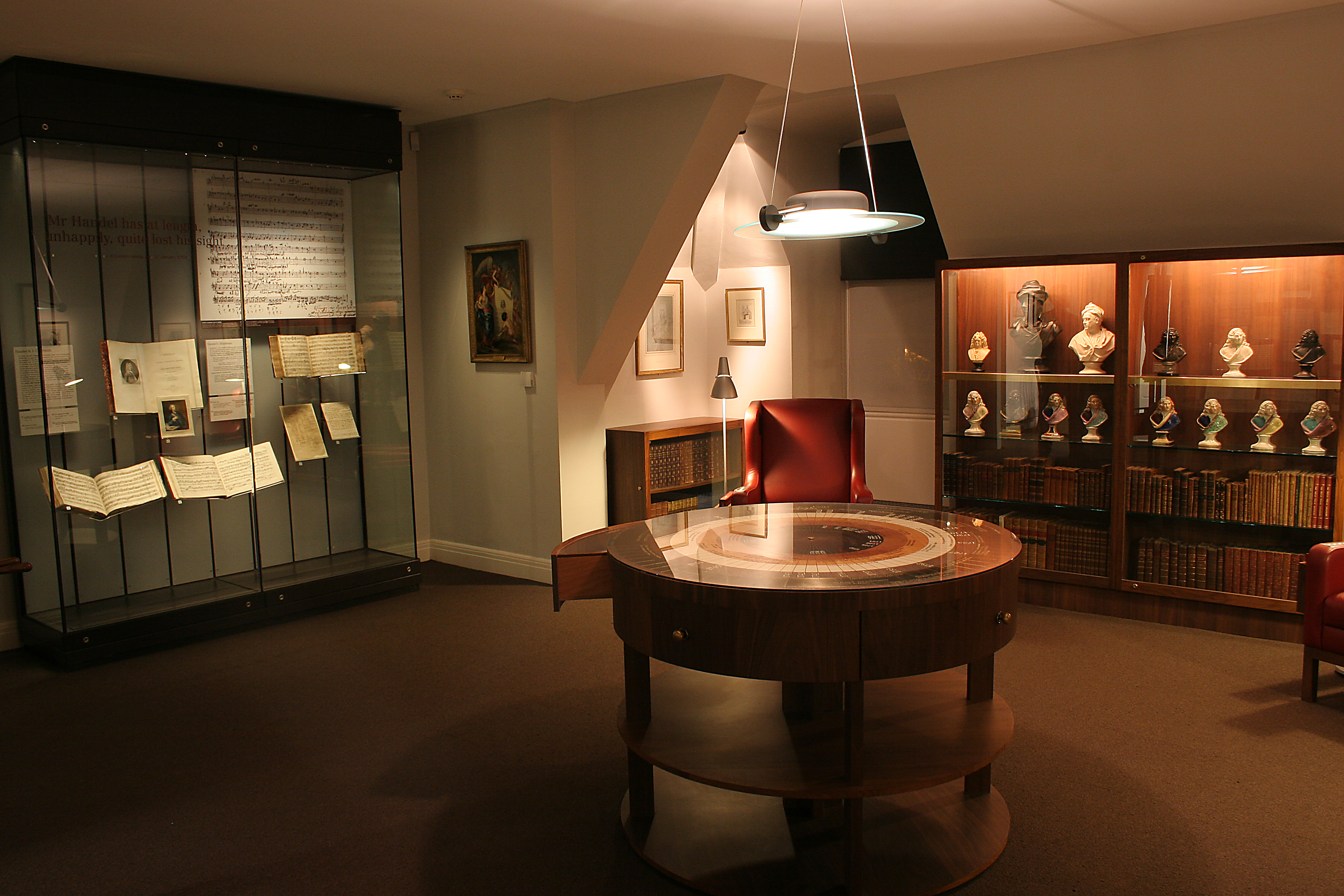 Katharine Hogg, Gerald Coke Handel Collection, The Foundling Museum