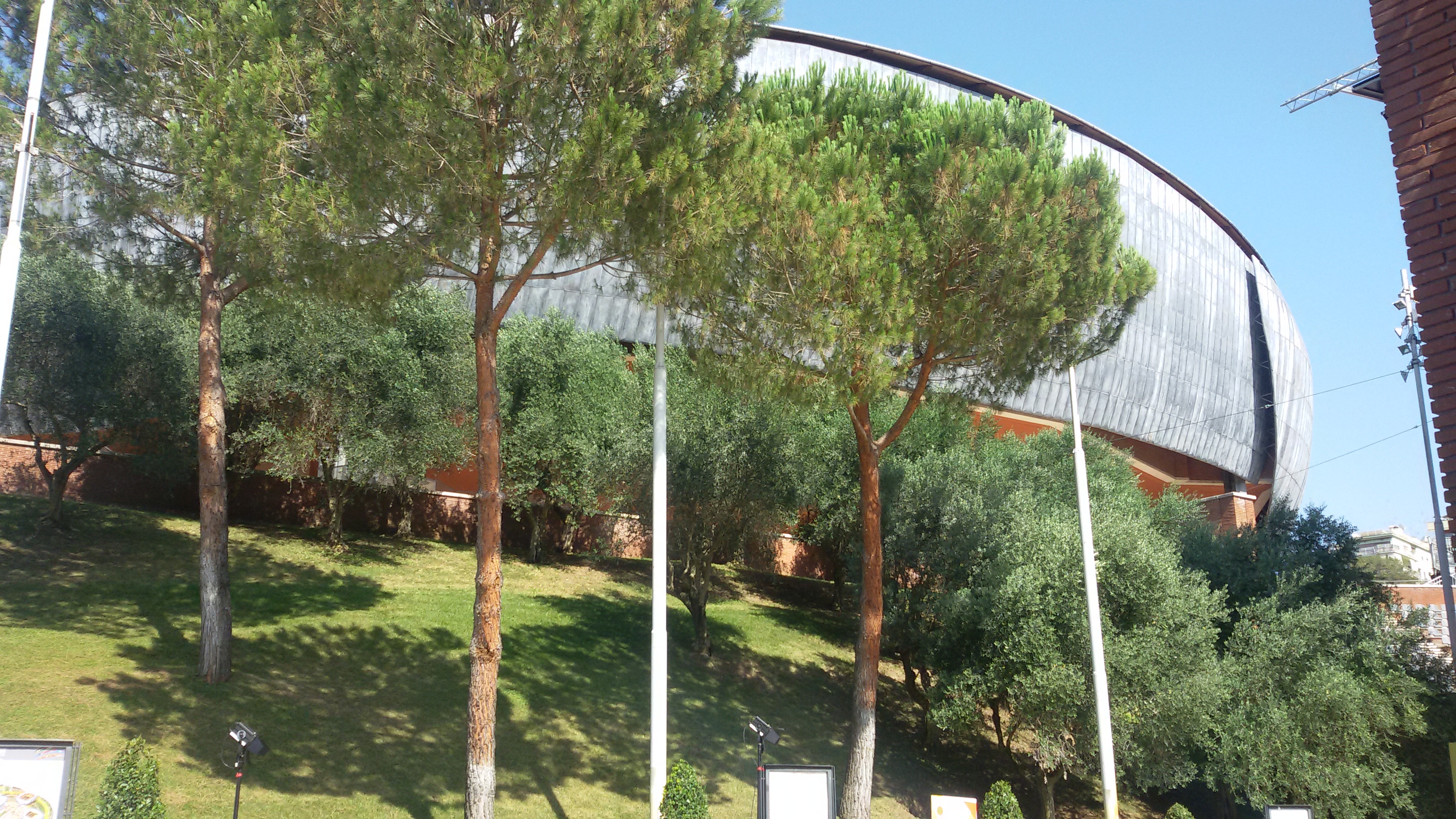 Roma 2016 was my 10th IAML congress and I returned as usual full of enthusiasm. I would even dare go further and say that it felt like one of the most successful conferences since I first attended at San Sebastian in 1998, when I was the fresh and relatively young face from Antwerp Conservatoire Library.
I always enjoy the international conferences – very much so indeed – since they offer such a unique opportunity for professional development and networking. The topics are particularly wide ranging and whatever your specific interest in music libraries, archives and documentation centres may be, is bound to be covered. Most of the reports, blogs and conference diaries will confirm this! Many of the materials presented will be available on the congress webpage and the opening and plenary sessions were streamed live.
What made this congress different for me is that for the first time since joining IAML I was actively involved in events taking place at the conference. I have of course previously done some stints actively taking part in IAML, but, with the exception of the by now long forgotten reviews editing in Fontes, these took place on a national level rather than in "big" IAML.
So, currently I'm a member of the membership committee, secretary of the Section for Service and Training and very recently appointed chair of the Advocacy Committee. This meant that for me, the week pretty much took off at full speed with a working group of the Advocacy Committee where we discussed possible projects and ways forward. I would like to thank everyone for their input, both in person and otherwise. One of our first action points will be to improve our web presence, so for those of you who just clicked the link at the time this blog was published, watch this space!
The Section of Service and Training had two sessions at the conference. Normally each session has three presentations, but this year one of the slots was filled with an open discussion on what the Section does (and how and why) which turned out to be extremely useful. As far as presentations are concerned, I was particularly interested in the idea of academic staff having offices in the library. I may just have to pop over to Luzern one day to go and have a look…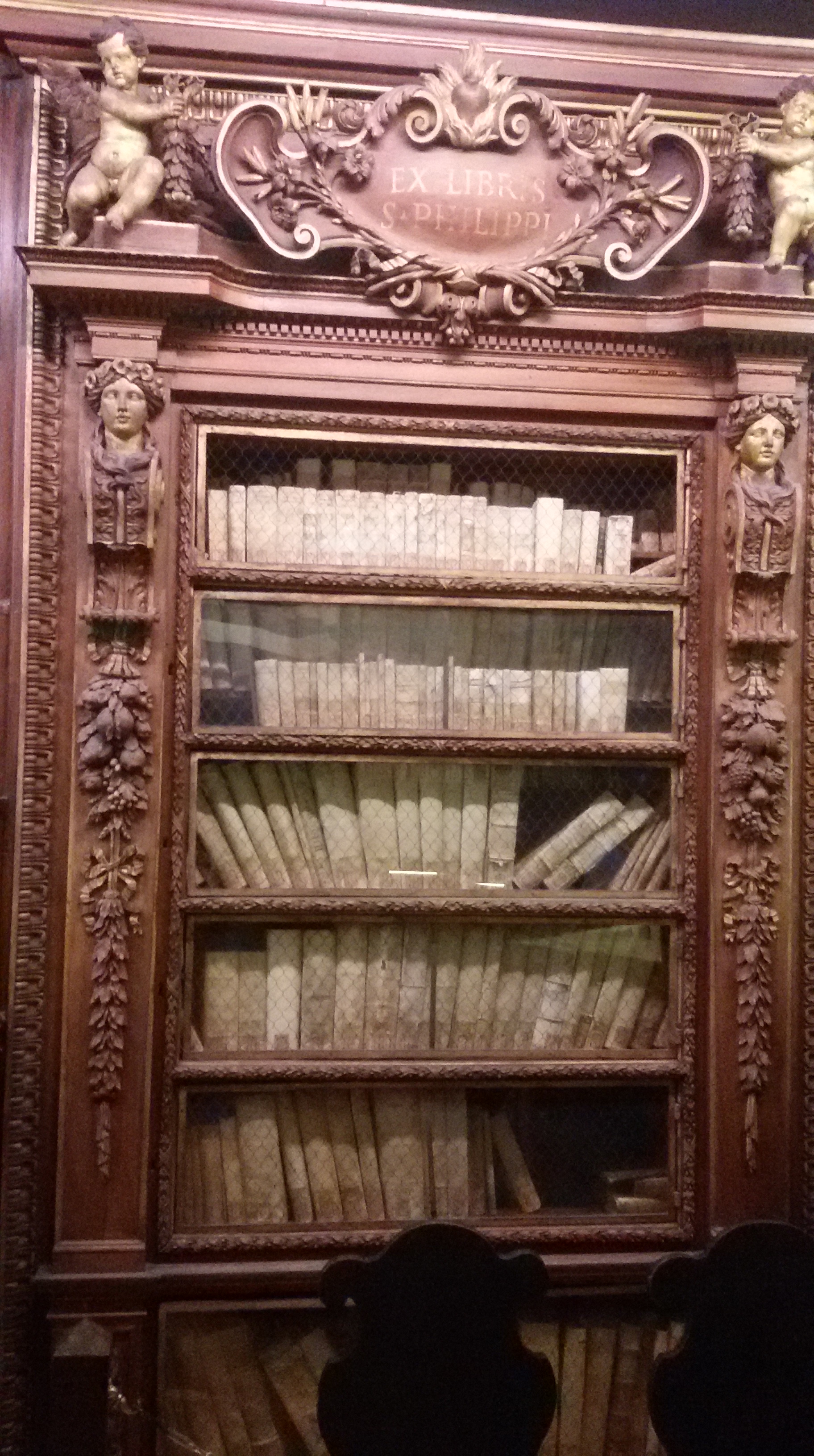 Before I leave you to enjoy other contributions from attendees, I would like to share just a few more impressions. I found the Auditorium Parco della Musica to be a very impressive concert venue with a genuine vibrant feel and offering a wide range of cultural activities. On the Wednesday afternoon attendees are offered the opportunity to join an excursion and have a break from the sessions and working meetings. This year I joined the group visiting libraries and archives in the centre of Rome. We were made very welcome and shown a wide range of items at the Biblioteca Casanatense, admired the beautiful building of the Archivio di Stato di Roma, and saw collections relating to San Filippo Nero at the Biblioteca Vallicelliana and the music archives held at the Oratorio di S. Filippo Neri.  The talks provided by library and archive staff were very informative and I learned a lot about how different libraries in Italy are funded and organised.
The congress ended as usual with a final dinner, which was a lovely occasion to say goodbye and, in between conversations, stare out from the roof terrace over the Forum Romanum.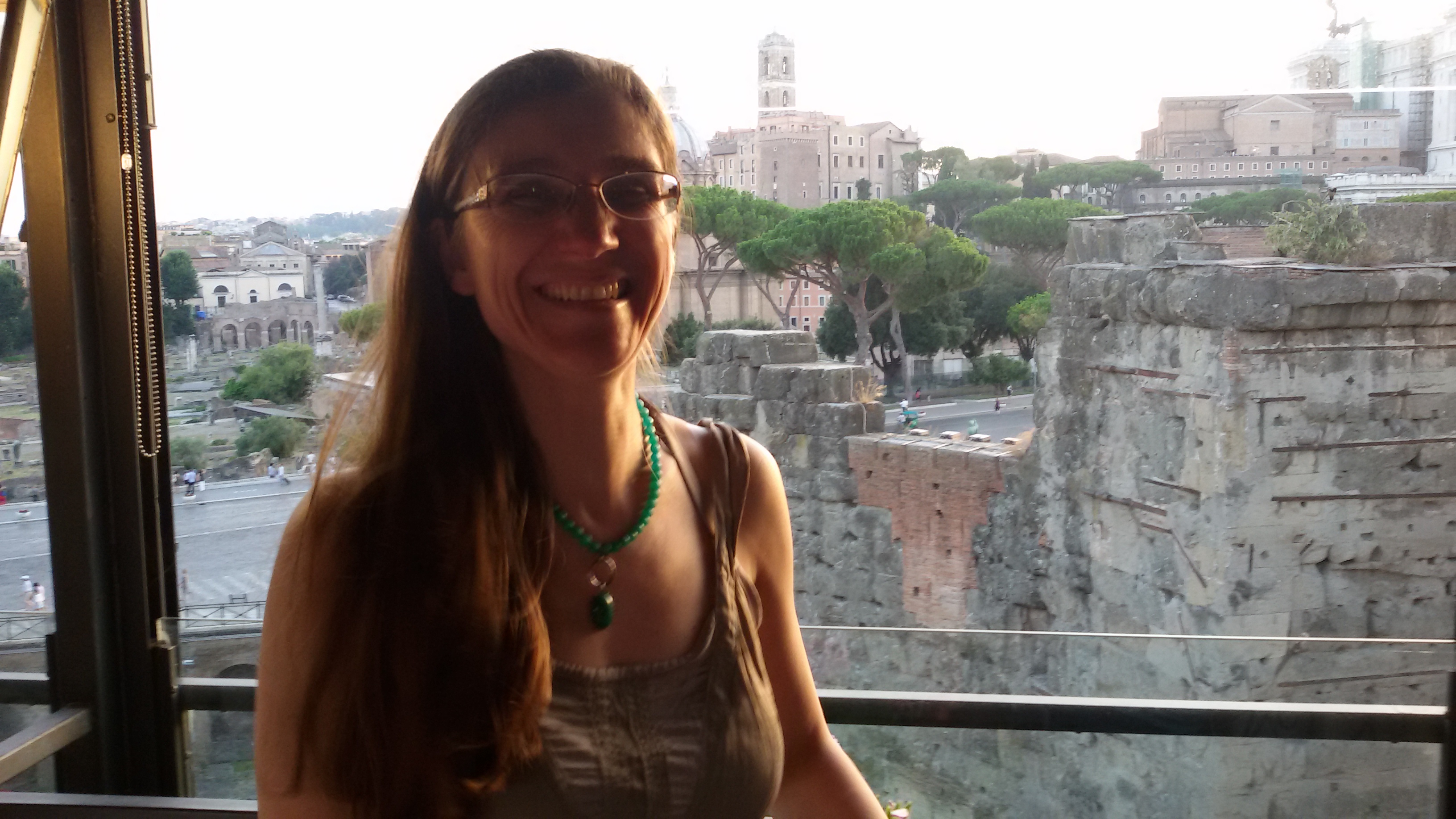 Anna Pensaert, University of Cambridge